Struggling with an Aging Waistline? Here's What You Need to Know
Are you finding it harder and harder to comfortably fasten your pants, skirts, or shorts? 
Feeling a constant discomfort or tightness around your waist? Are you struggling with an expanding waistline and finding it difficult to keep your pants from sliding down?
If you're nodding your head, then you're not alone. As we age, our body shape changes and one of the most significant changes we experience is the expansion of our waistline. 
According to the CDC (Centers for Disease Control and Prevention), approximately 70% of American adults over the age of 20 are overweight or obese.
If left untreated, an expanding waistline can lead to a wide range of health problems, such as diabetes, high blood pressure, heart disease, and even stroke.
What Causes an Expanding Waistline?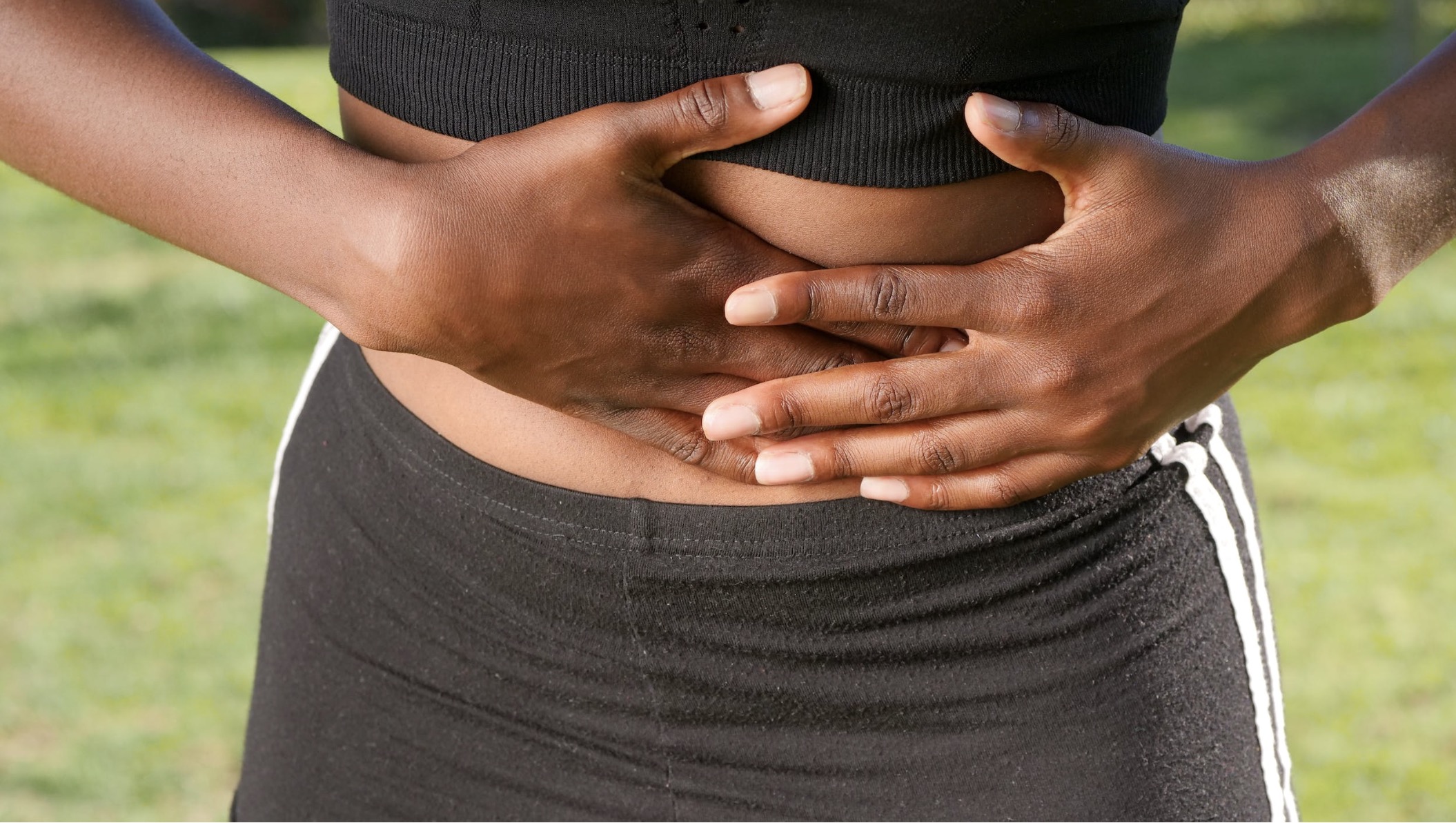 The most common causes of an expanding waistline are age, lack of exercise, and poor dietary habits. 
As we age, our metabolism slows down, and our body starts to store more fat. Coupled with a sedentary lifestyle and unhealthy eating habits, this can result in an expanding waistline.
Is There an Effective and Affordable Solution for an Expanding Waistline?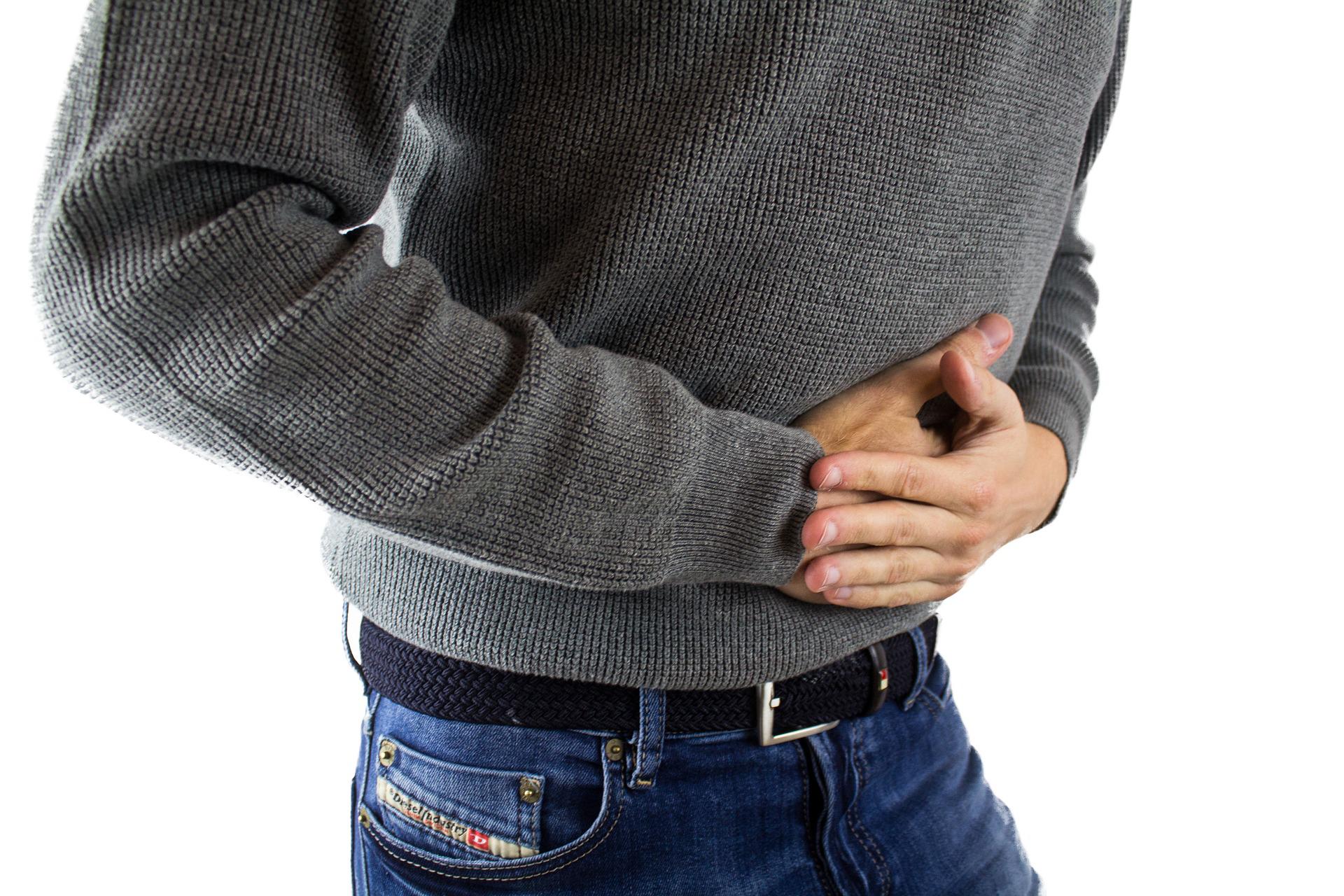 Do you constantly struggle with your pants, tucking in your shirt, and maintaining your style? 
Do you find yourself constantly adjusting your belt throughout the day or struggling with a buckle that digs into your skin?
You might have tried a variety of belts, but most of them are uncomfortable, don't fit well, or are simply ineffective at keeping your pants up. And the worst part is, you might have spent a significant amount of money trying different belts that didn't work.
But, there is a solution – the No Buckle Belt. This innovative belt is changing the way people experience daily life and can help you feel more comfortable and confident.
What is a No-Buckle Belt & How Does It Work?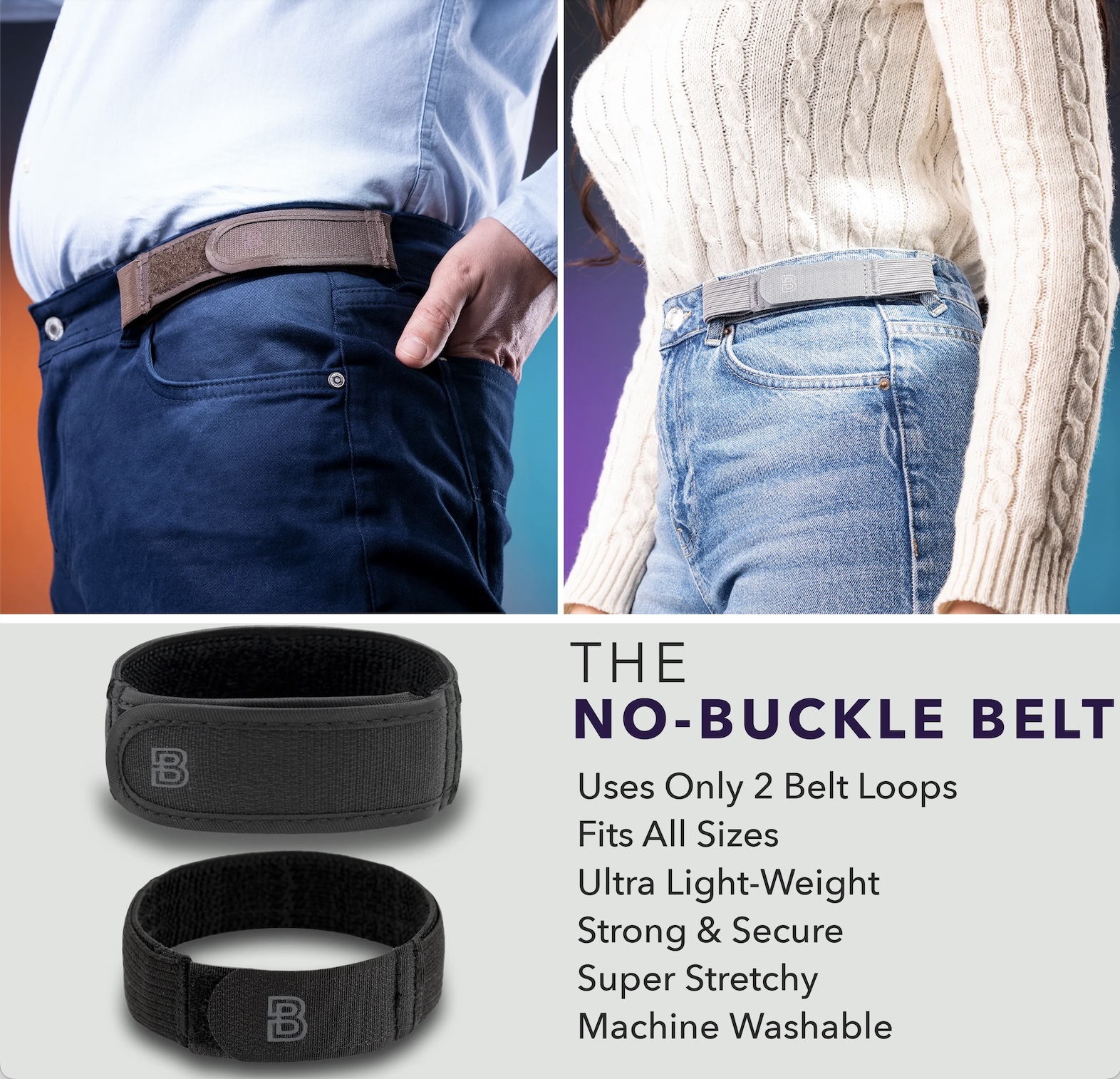 The No Buckle Belt is a unique belt that uses a patented buckle-free design to hold up your pants. The belt features a simple and elegant design, with no buckles or bulky hardware. It's made of high-quality elastic material that stretches to fit your waistline comfortably.
The No Buckle Belt's unique design eliminates the need for traditional buckles and clasps, which can dig into your skin, cause discomfort, and restrict movement. With this belt, you can move freely and comfortably throughout the day without worrying about adjusting or readjusting your belt.
The No Buckle Belt is incredibly easy to use. Simply slip the belt through the loops of your pants, adjust it to your desired level of comfort, and you're ready to go. It's perfect for any occasion, whether you're going to work, running errands, or just relaxing at home.
Words from the No Buckle Belt Founder – Josh Wex
"I created the No Buckle Belt to solve my own problem of struggling with traditional belts that were uncomfortable and ineffective at keeping my pants up. I tried many different belts, but none of them worked. That's when I came up with the idea for the No Buckle Belt.
Our belt is designed to be comfortable, stylish, and effective. It's perfect for people who are tired of constantly struggling with their pants and want a better solution. With the No Buckle Belt, you can finally feel comfortable and confident, no matter where you go or what you do."
Take Control of Your Waistline Today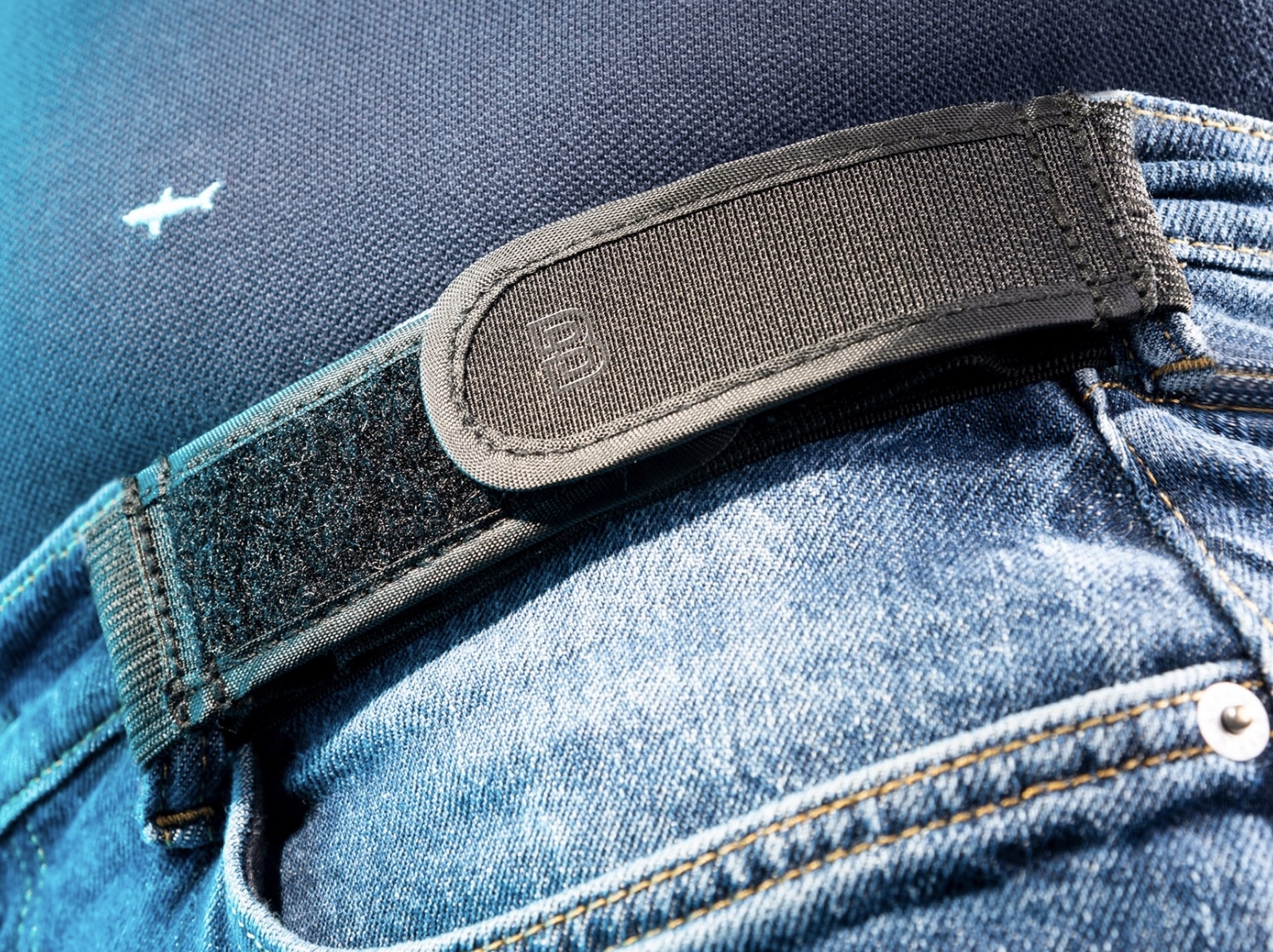 Don't let an expanding waistline control your life. Take control of your style and comfort with the No Buckle Belt. Here's how you can get started:
Step 1: Order your No Buckle Belt today and take advantage of our Buy 1 Get 1 Free and $5 dollars off offer (you'll receive 2 small, 2 medium, and 2 large for both sides).
Step 2: Upon receiving your No Buckle Belt, use one on each side for a more even and secure fit. You'll notice how comfortable and easy it is to use. The belt stretches to fit your waistline, and its sleek design ensures that it won't create any unsightly bulges under your clothes.
Step 3: Wear your No Buckle Belt with confidence. You'll no longer have to worry about adjusting or readjusting your belt throughout the day. The No Buckle Belt will keep your pants up and keep you comfortable.
Here's a tip: Know someone who's struggling with an expanding waistline or is looking for a better belt solution? The No Buckle Belt makes the perfect gift and will save them time, money, and frustration.
Note: Due to the high demand for the No Buckle Belt, we can only offer a limited number at a 50% off discount and free shipping.
To learn more about this special offer and get your No Buckle Belt today, click on the button below.