Airport Clothes Tips – What to Wear to the Airport
Are you planning to fly out soon? You may probably be wondering what to put on as you head to the airport. Note that you will also be wearing the same attire on the airplane. That's why you should take some time to carefully choose your outfit. If you have been to the airport before, you will realize different people donned different outfits. Some of these outfits are designed to make them comfortable with the atmosphere around the airport as well as throughout the flight journey. While airport clothes are supposed to be comfortable, it doesn't mean you can't be stylish. What should I wear to the airport? Here are 5 Tips on What to Wear to the Airport
1. Put on a Sweater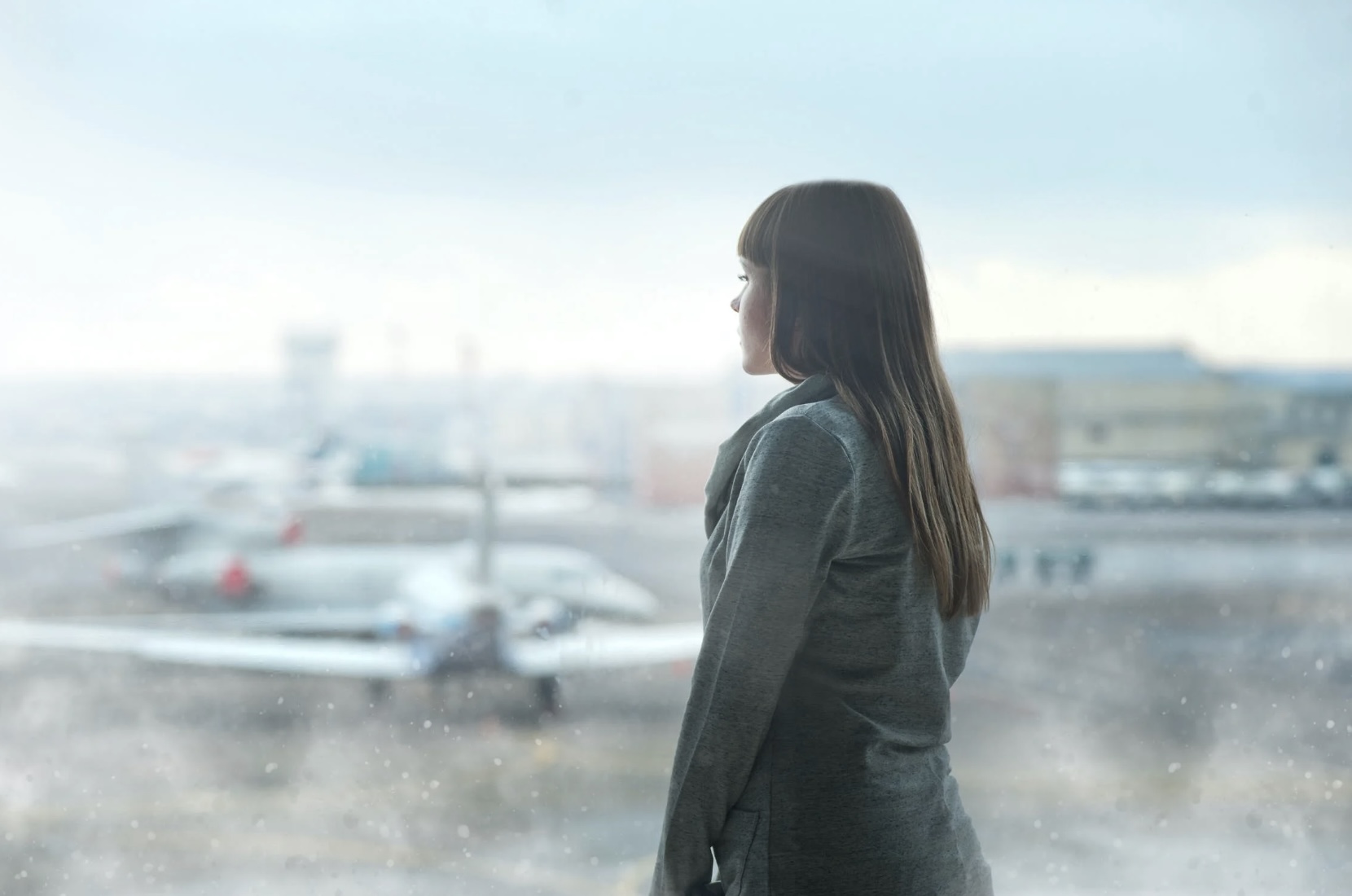 When traveling, it is important to remember that temperatures won't be the same throughout the journey. It could be at the airport or inside the plane, temperatures can change from very hot to very cold. To prepare for such eventualities, it would be a good idea to put on a jacket or lightweight sweater. You would want to carry a puffy jacket in case it is the winter season. A simple cardigan sweater would do if you are going to a warmer climate.
2. Grab a BeltBro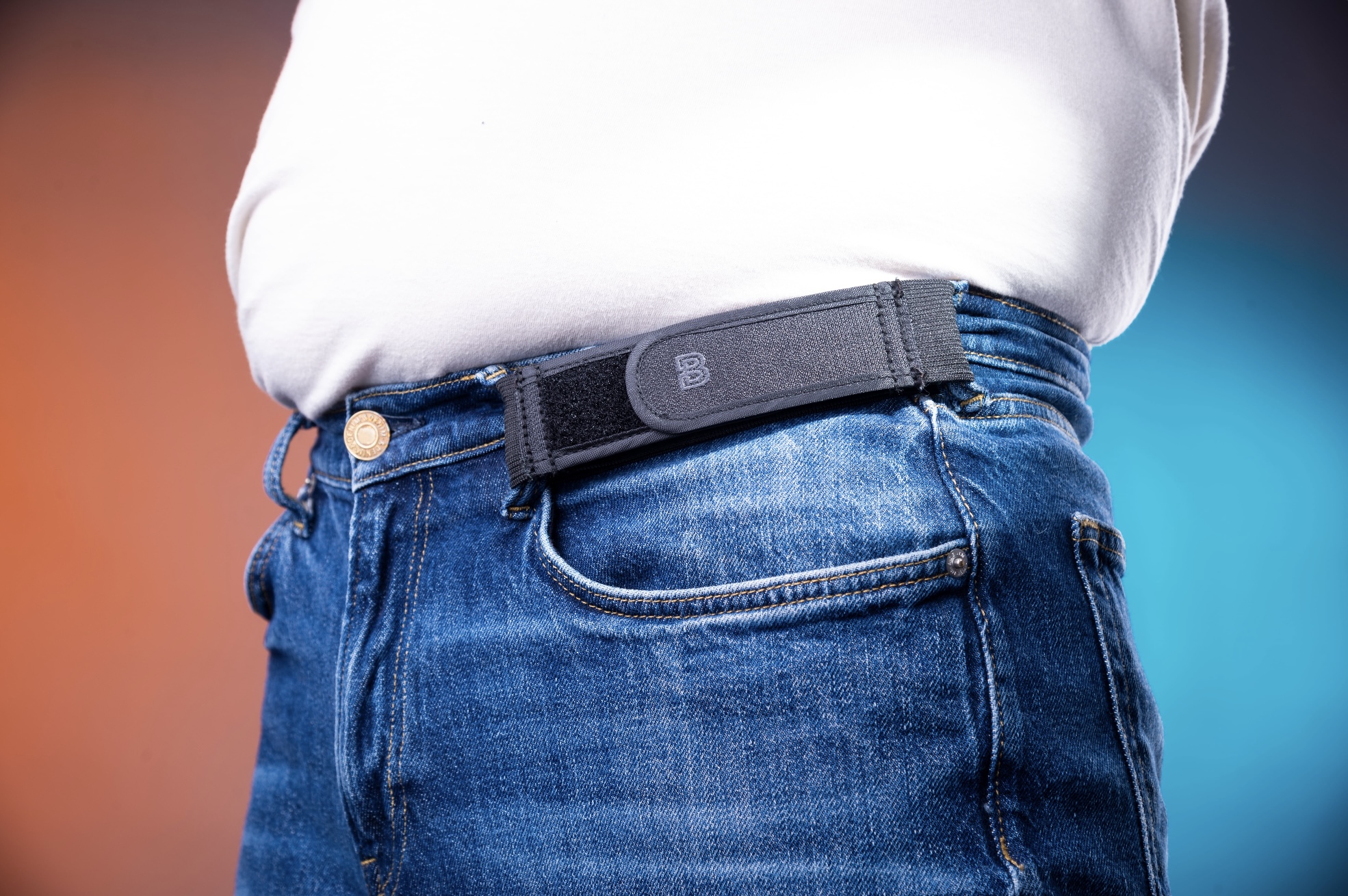 This is another item that you should probably never forget when setting out to the airport. BeltBro is a unique belt designed to offer comfort both to men and women. The last thing you would want to wear to the airport is a heavy, tight, and uncomfortable belt. The good thing with BeltBro is the fact that it is lightweight, metal-free, and easy to use. You probably understand that anything metallic can raise an alarm at different checkpoints in the airport.
3. Wear clothes that don't have metal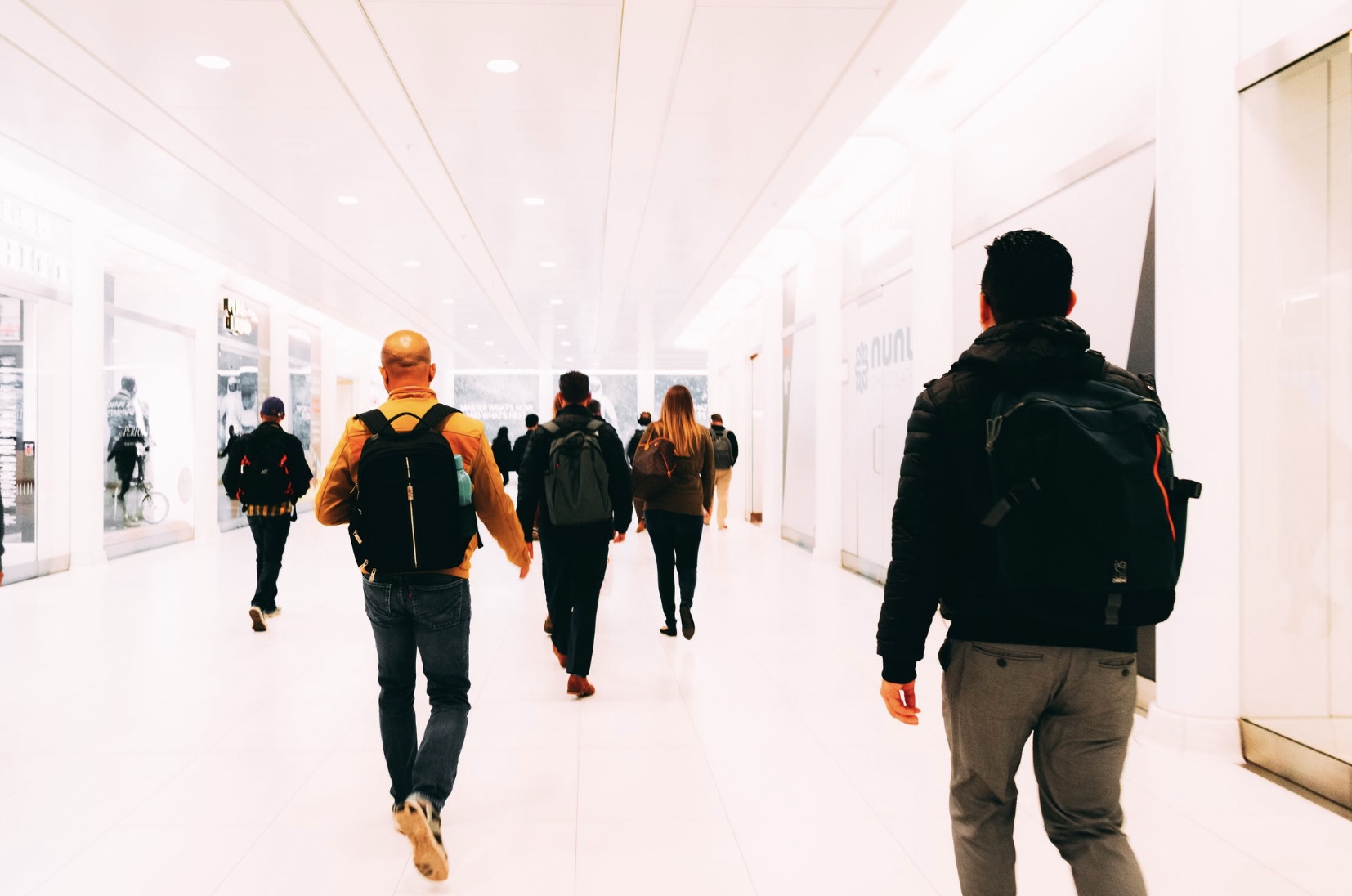 It depends on the type of clothes that you are wearing. While some clothes are comfortable with metal materials, most of them can trigger airport metal detectors. This can cost you time and unnecessary confrontation with airport security personnel. The best way to avoid such issues is to go for non-metal clothes. Another option is to carry an underwire bra rather than wearing it to the airport.
4. Put on loose clothing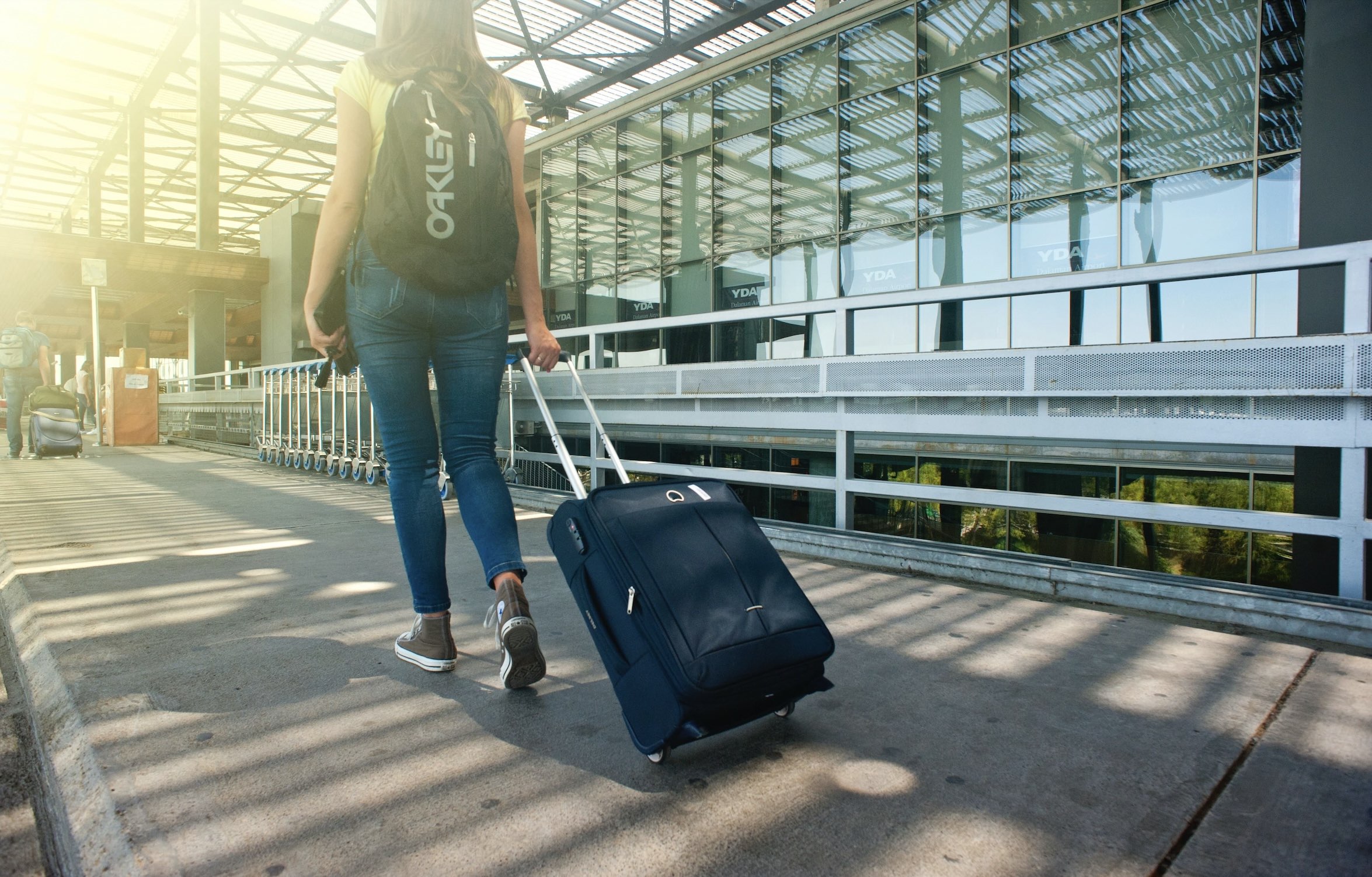 Whether you are going on a short or long flight journey, it is important to put on clothes that don't make you uncomfortable while traveling. Loose sweaters are very comfortable, particularly if you pair them with leggings or jeans. Pants or loose-fitting dresses are also great for flying. Other than keeping you warm, a loose sweater is also comfortable either at the airport or inside the plane. Try to put on an oversize scarf with the sweater.
5. Wear comfortable buttons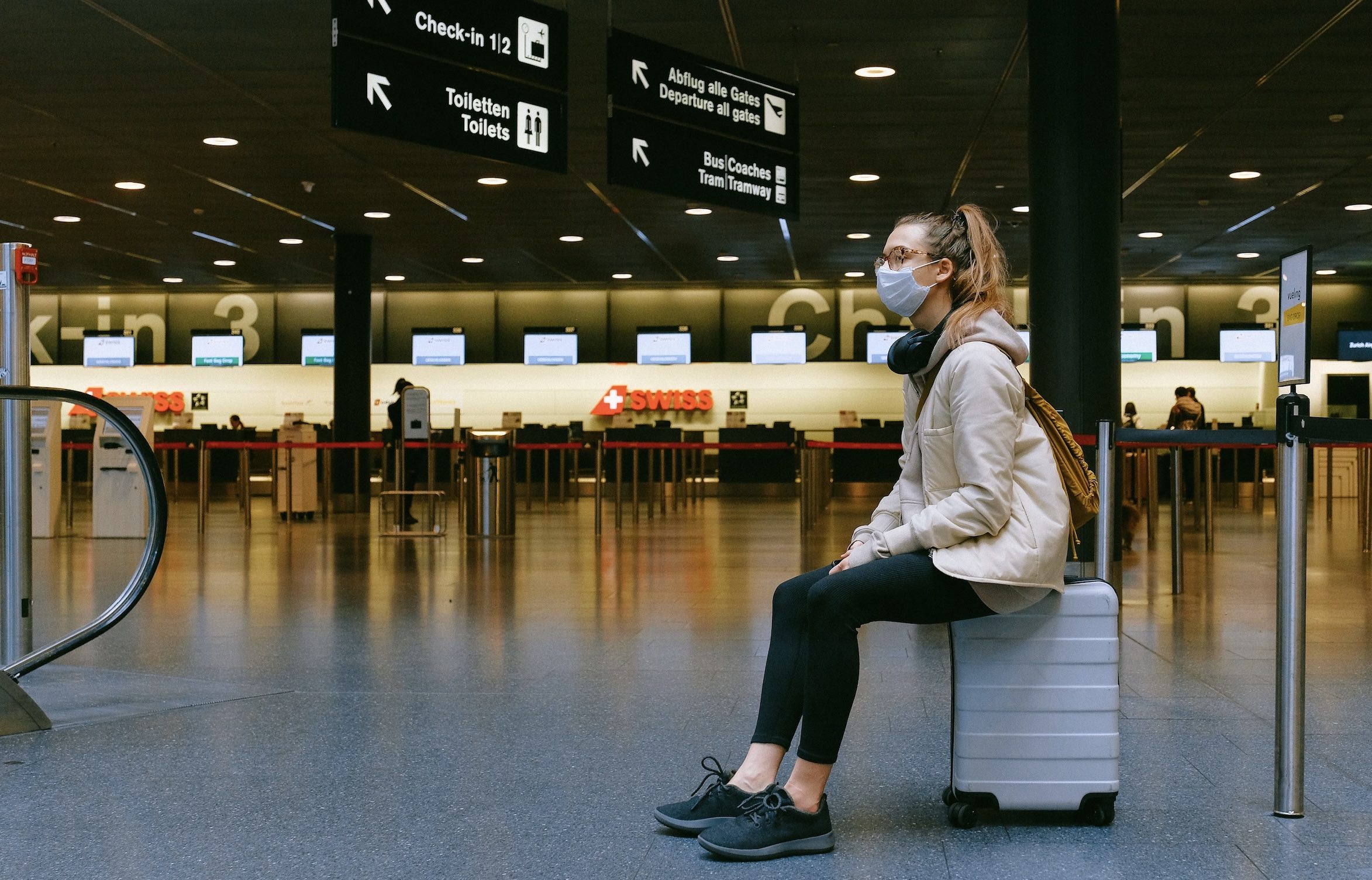 Anyone would want to be as comfortable as possible when setting out for a long flight. But it doesn't mean that you can look good. Some people prefer going to the airport in tracksuits or sweatpants since they are much more comfortable. You can try a pair of leggings if sweatpants or tracksuits aren't for you. Match them with hoodies, long sweaters, or long tops to appear fashionable. Are you wondering what to wear to the airport? Sometimes it can be challenging to decide what to wear when you are preparing to fly. Some of the things to consider when choosing your airport clothes are comfort, weather, and style.
---
---