This Revolutionary No Buckle Belt Is Like Having A Tailor In Your Pocket
Tired of uncomfortable belts? This Naples, Florida company invented a no-buckle belt that uses just two belt loops on each side of your pants.
Traditional belts are fashionable… but they often restrict movement and cause discomfort.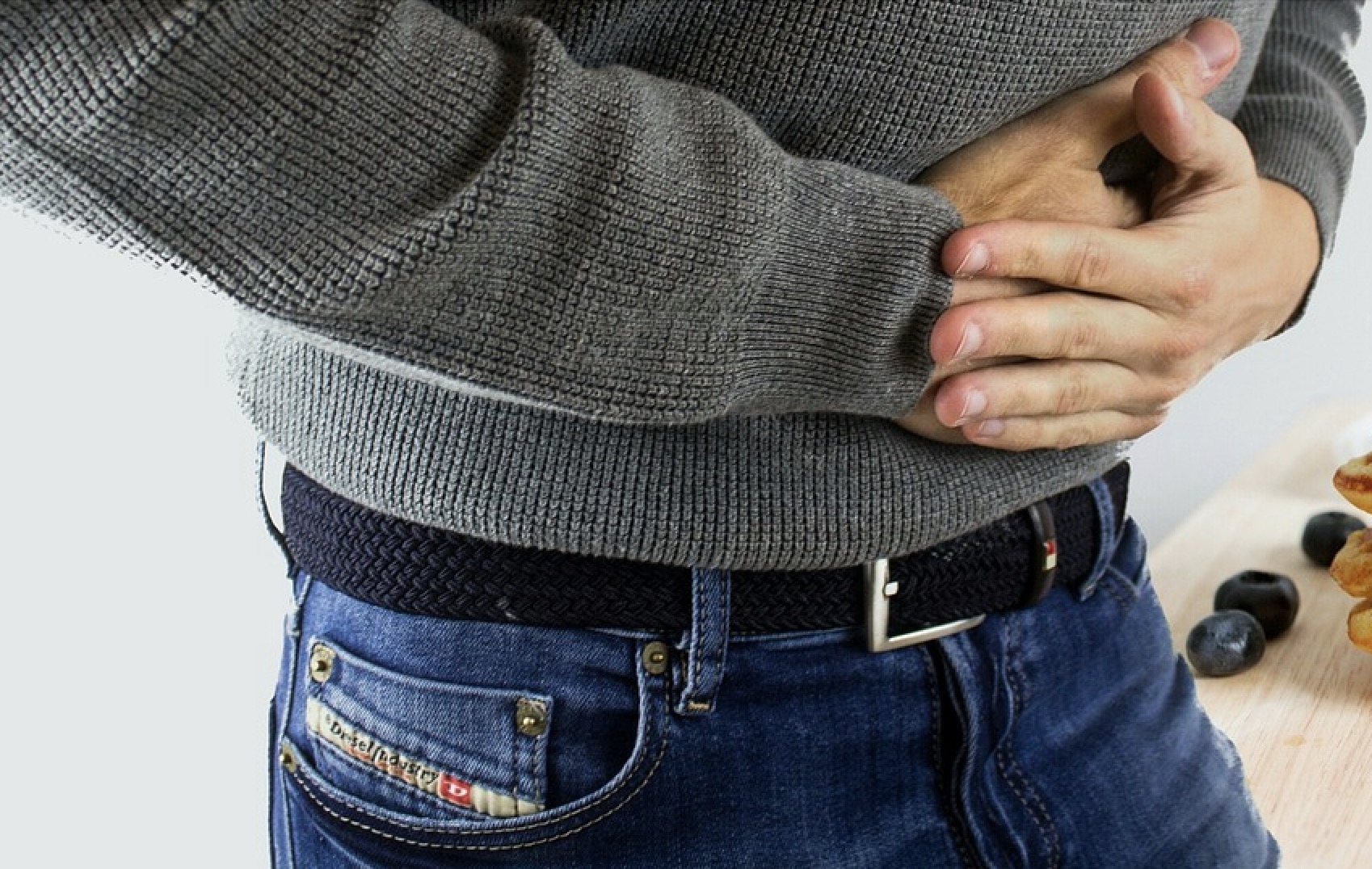 We've been stuck with outdated belt designs that simply don't cater to our modern needs.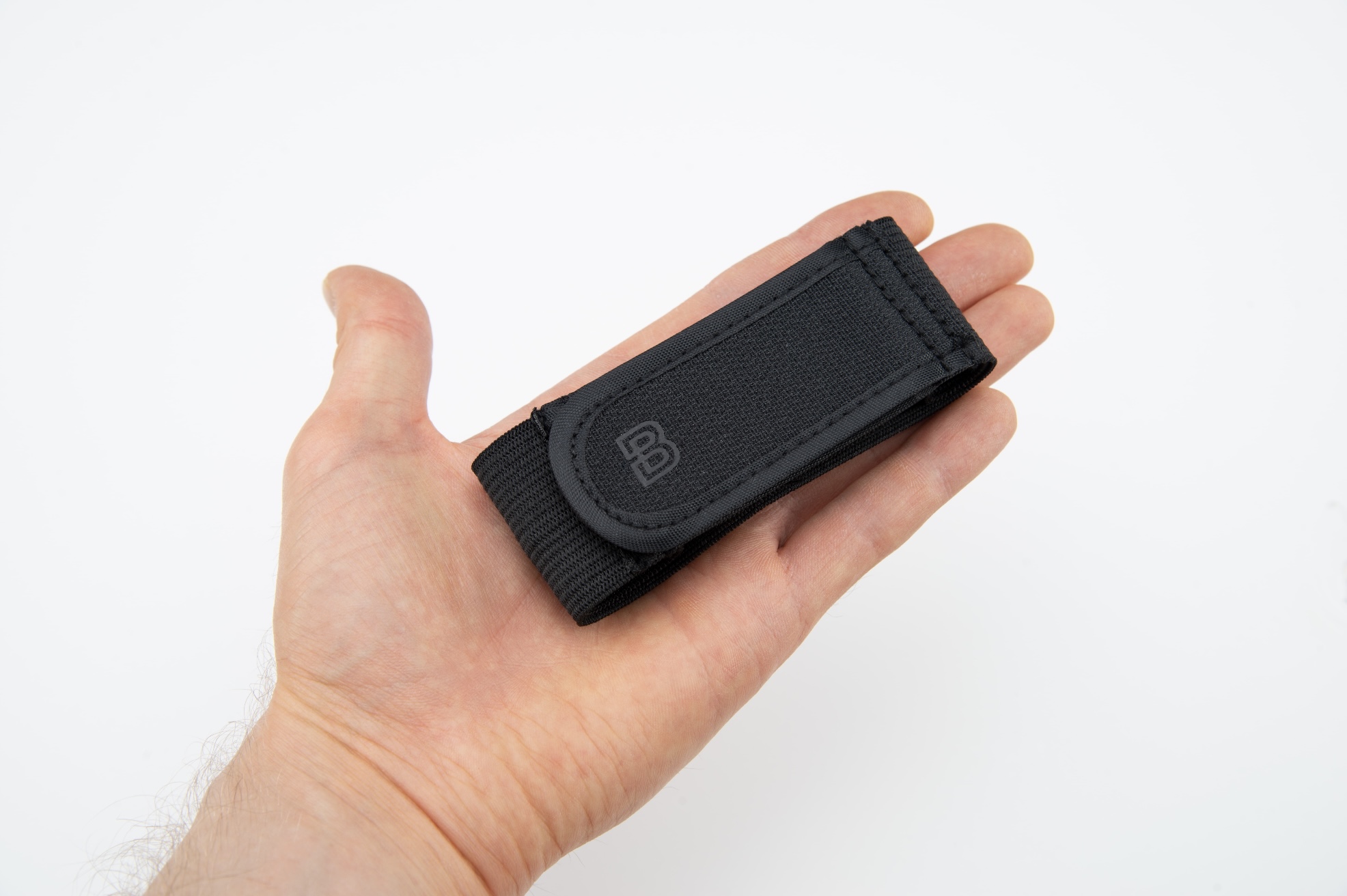 BeltBro was founded in 2019 in Naples, Florida to help those looking for a comfortable alternative to traditional belts. Their no-buckle belt designs are used by over 400,000+ men, women and kids.
What is BeltBro — and are thousands of fans raving about it across social media?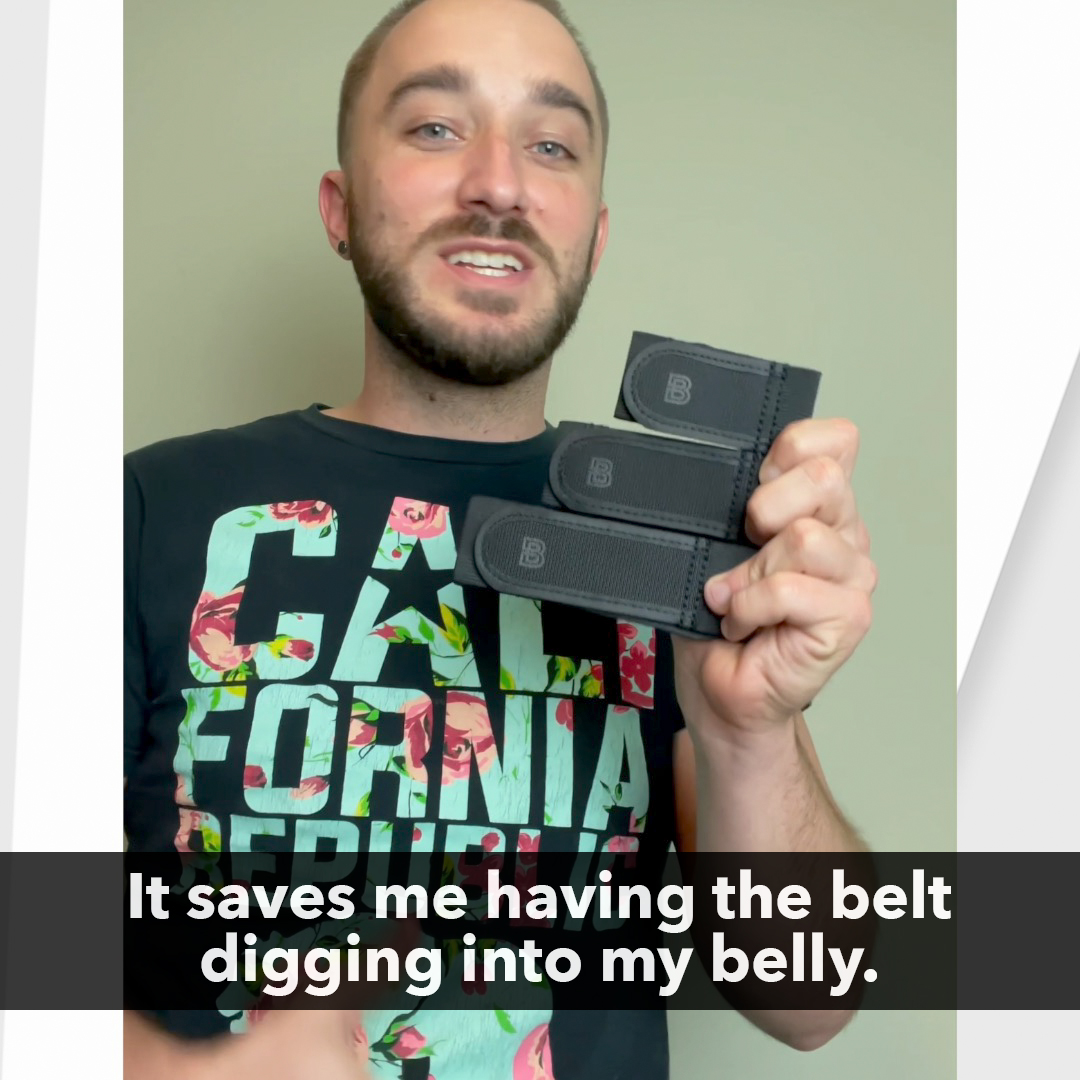 "What a great idea that I wish I'd thought of. I'm still blown away that it's so simple and effective. I will definitely add it to my daily wardrobe."

-Megan Hardey
BeltBro is a revolution in belt design — it's a fully functional no-buckle belt that fits in your pocket, allowing you to secure any shorts and pants with belt loops comfortably wherever you go!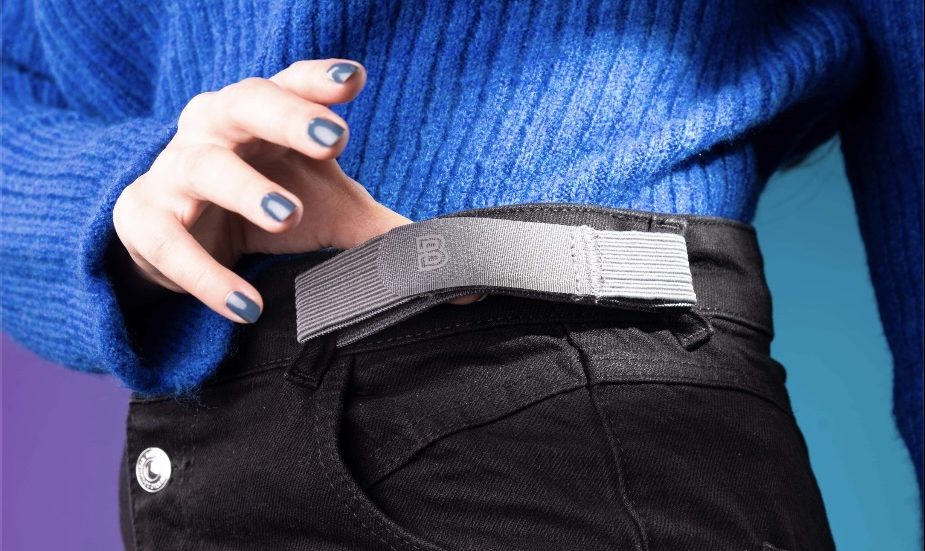 Benefits of The BeltBro No Buckle Belt:
It firmly secures any belt loops, regardless of their size or style…

It won't restrict your movement…

It won't create a bulge under your shirt…

And thanks to the adjustable design, you can easily adjust it for a perfect fit!
It's true, BeltBro isn't actually a "belt" in the traditional sense.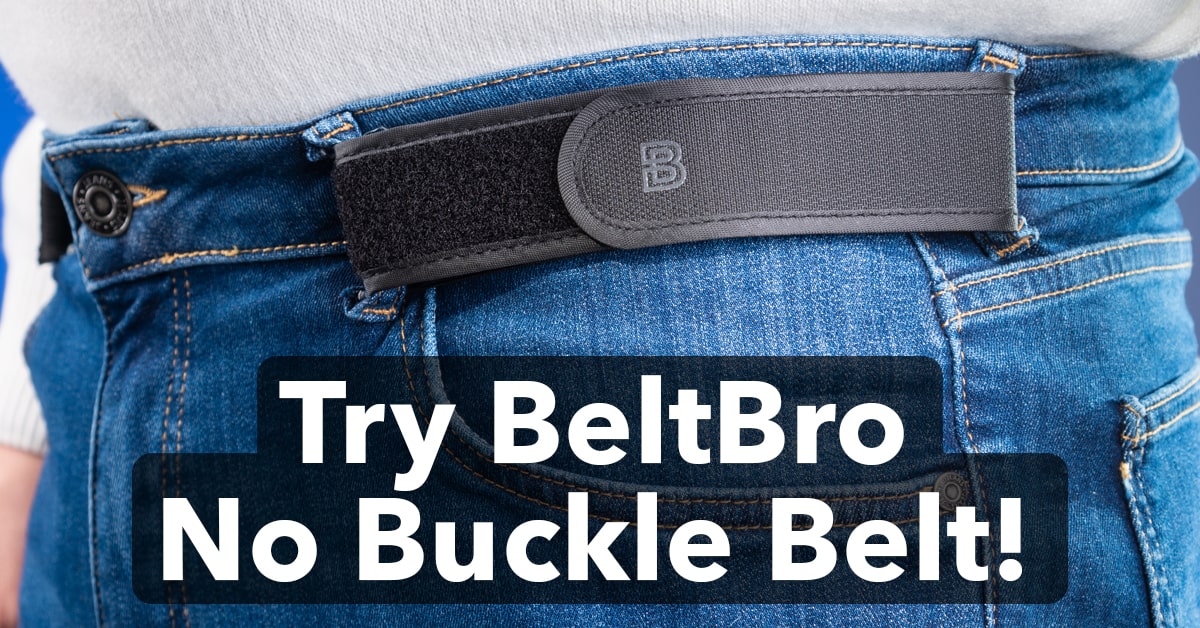 It's more like a "James-Bond-gadget-meets-Swiss-Army-Knife-meets-Transformer" pants support. It's made of durable materials, but the adjustable design is what makes it truly special.

Whether at home or on the go, BeltBro is perfect for…
✅ Comfortable daily wear
✅ Traveling (it's airport friendly!)
✅ Exercising or active pursuits
✅ Achieving a smooth silhouette under your shirt
✅ Accommodating weight fluctuations without buying new belts
✅ Ensuring your trousers never slip down again
Where To Find An Authentic BeltBro (And Why You Haven't Heard Of It Yet)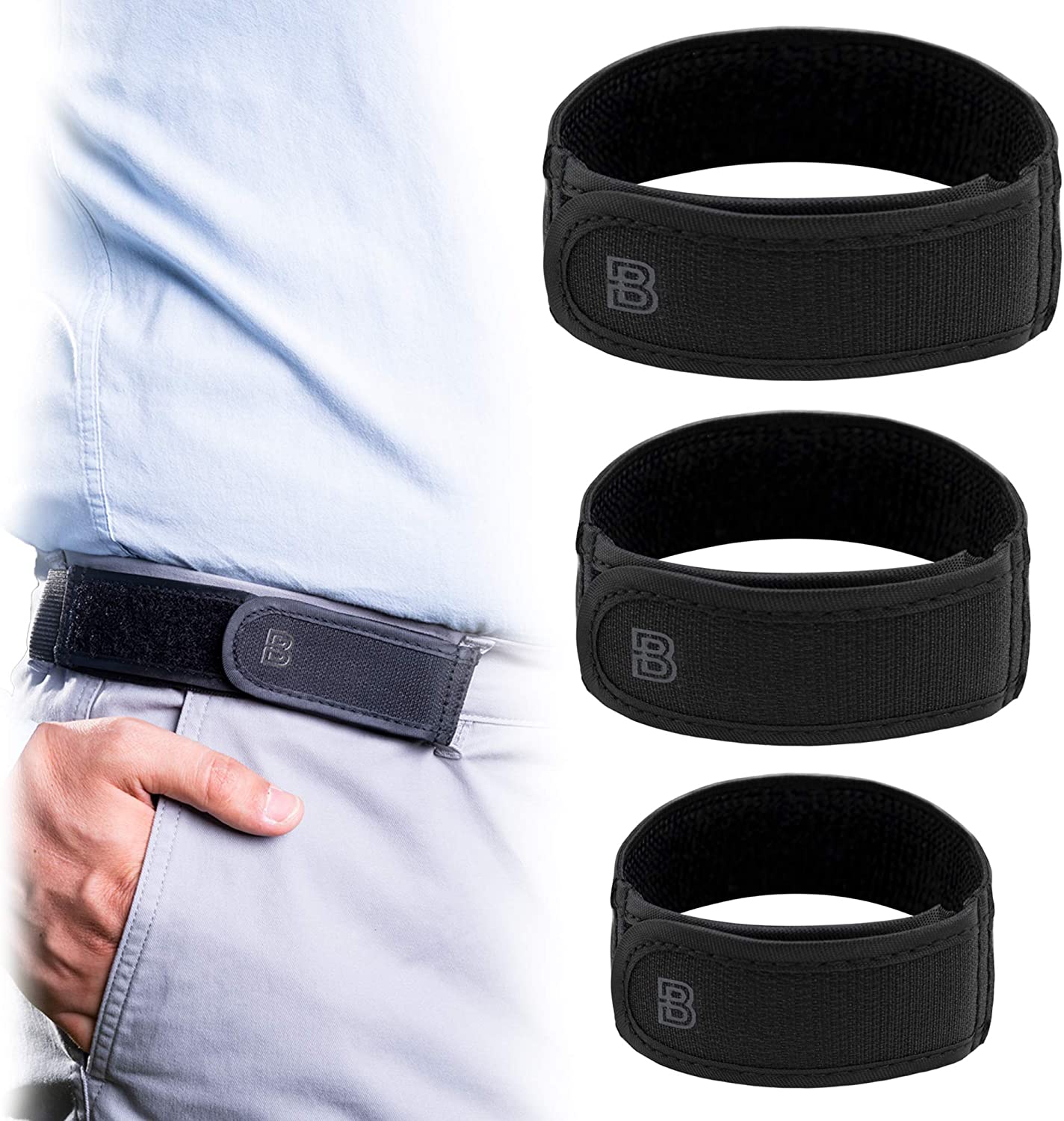 Haven't heard of BeltBro yet?
That's because it's not available in stores. You can only find it online. And there's no better deal than when you order directly from the brand.
Even better, they're offering special deals and bundles to celebrate their new product launch.
To get started with comfortable, adjustable support, all you need to do is:
Follow the link below to order your BeltBro at a discount.
https://beltbro.com/#pricingtable
Start living a "zero discomfort, zero pants slip" life…without getting weighed down by bulky belts!
<< GET BELTBRO NOW >>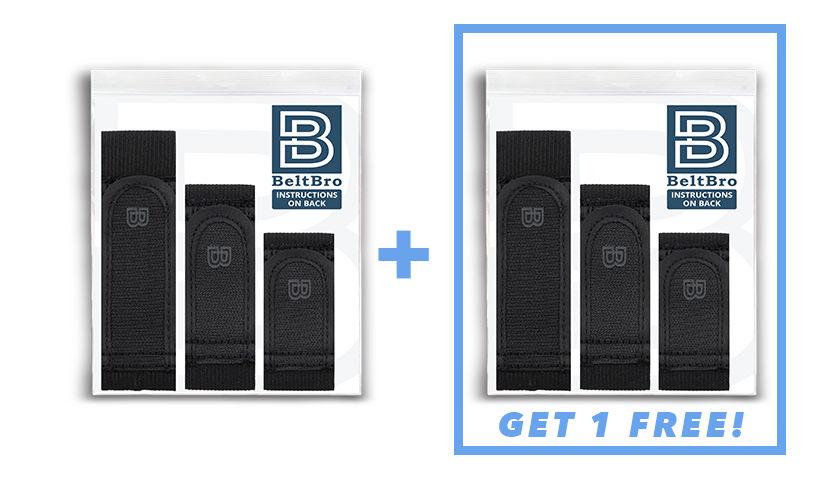 Update: Order bulk = Save more!
Don't forget — they make excellent gifts!
Have a Question? See Our FAQs
Can you show me how to use it correctly?
Absolutely! Each BeltBro comes with easy-to-follow instructions for perfect use. Choose one of the three sizes in each pack depending on the spacing between your pant's belt loops. Then use the hook and loop fastener to adjust it to the optimal tightness.
Does BeltBro work with all kinds of trousers?
Yes! BeltBro is universal, and works with any shorts or pants with belt loops, regardless of their size or style.
How durable is BeltBro?
BeltBro has a very robust construction and is durable enough to last you many years. The adjustable design can withstand thousands of cycles.
How soft is the material that comes into contact with the trousers?
Just soft enough to prevent any damage or wear to your trousers, yet rigid enough to maintain the fit without feeling loose.
What is your return policy?
BeltBro is backed with a 30-day no-questions-asked money-back guarantee.
Can I wear BeltBro at the airport?
Yes! BeltBro is Airport-friendly. You won't need to remove it for metal detectors, saving you time and hassle.
Is there a weight limit for the BeltBro?
No, there's no weight limit. As long as your trousers have belt loops, BeltBro can support them.
Is BeltBro available worldwide?
Yes! BeltBro offers international shipping. Make sure to check the shipping details when placing your order.
What if I don't like my BeltBro after I get it?
BeltBro offers a satisfaction guarantee. If you're not happy with your purchase for any reason, you can return it for a full refund.
How do I clean my BeltBro?
Cleaning your BeltBro is easy. Simply hand wash it with soap and water, and allow it to air dry. (If you accidentally run it through the washer and dryer that's fine too).
How can I be sure I'm buying an authentic BeltBro?
The best way to ensure you're getting an authentic BeltBro is to order directly from the official BeltBro website, BeltBro.com.
Can I order BeltBro as a gift for someone else?
Absolutely! BeltBro makes a great gift. Just be sure to include the correct shipping address when placing your order.
How can I contact BeltBro's customer service?
You can reach BeltBro's customer service team through our official website. We're always ready to help with any questions or concerns you may have.
Don't wait! Experience the comfort and convenience of BeltBro today! 
Click the link here to place your order.
This article is FAR from the only one raving about BeltBro out there…
And because of its affordable price and the incredible comfort and versatility it provides, it seems BeltBro is quickly gaining popularity.
Click the button below to find out if the deal is still available and start enjoying a new level of comfort and style in your daily wardrobe!
---