How to Find the Best Elastic Belt without Buckle
When you're looking for a belt that is both comfortable and stylish, an elastic belt without a buckle may be a perfect choice. These belts come in various colors and styles, so you can find the perfect one to match your outfit. Plus, they are easy to put on and take off, which makes them a great choice for busy people. Here's how to find the best belt alternatives.
What Is the Primary Use of the Belt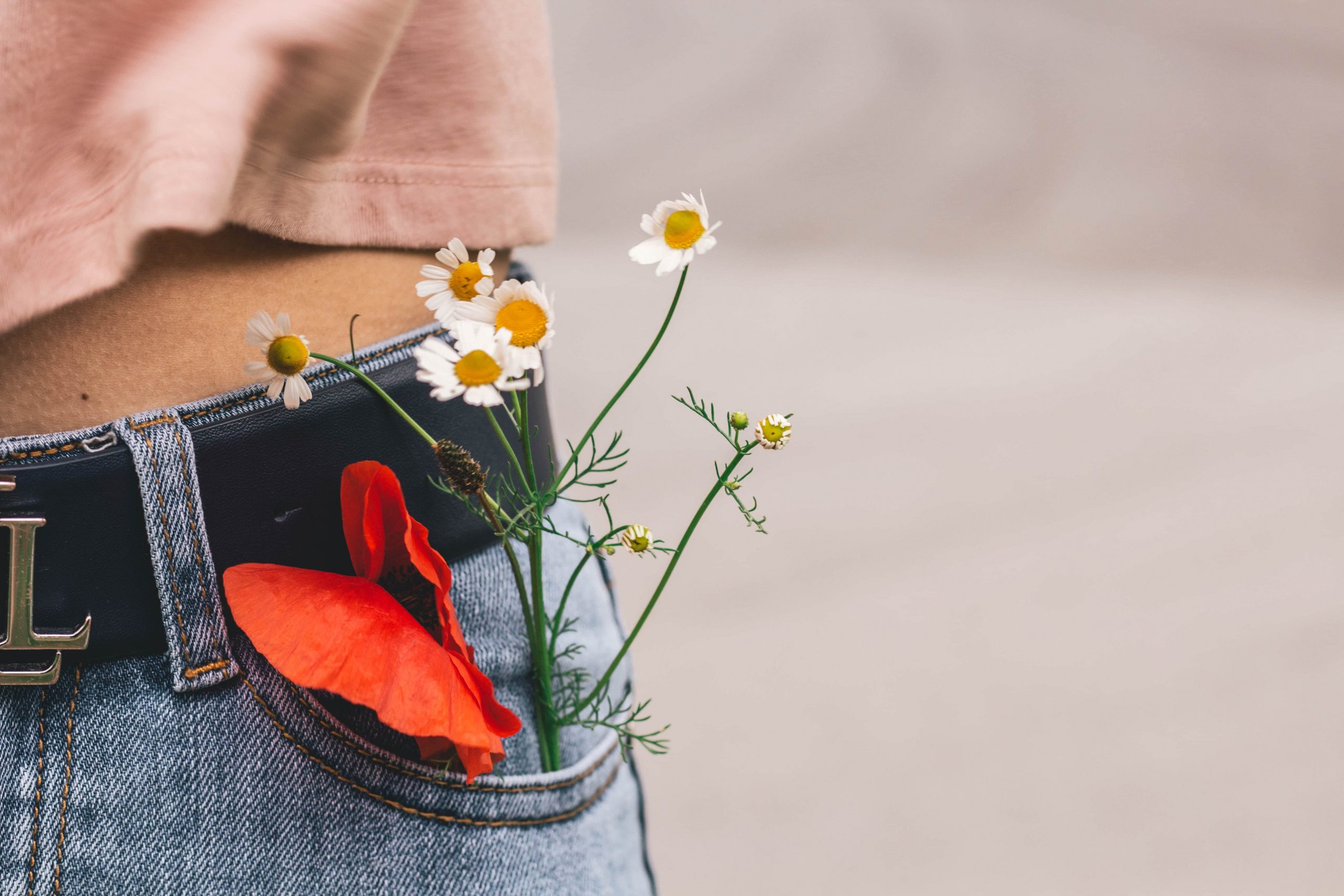 Everyday Wear or Special Occasions?
If the belt is worn daily, it must be comfortable and durable. A belt made of leather or synthetic material designed to withstand daily wear is ideal. If the belt is only worn for special occasions, it can be made of a more delicate material like silk. The important thing is that the belt fits well and does not slip or bunch up when worn.
What Type of Clothing Will It Be Worn With
Skirts, Slacks, Jeans
The clothing worn affects the kind of buckle to wear. For example, if you wear the belt with skirts or slacks, you'll want to ensure that the belt is made of a material that won't slide or bunch up. On the other hand, if you plan on wearing the belt with jeans, you'll want to make sure that it's made of a sturdy material that can withstand being pulled tight. Once you've decided what clothing you'll wear the belt with, you can narrow down your options based on style and color. And finally, don't forget to consider your waist size when choosing a belt – you don't want one that's too loose or too tight!
How Much Stretch Is needed In the Elasticity of the Belt for Comfortable Wear ability?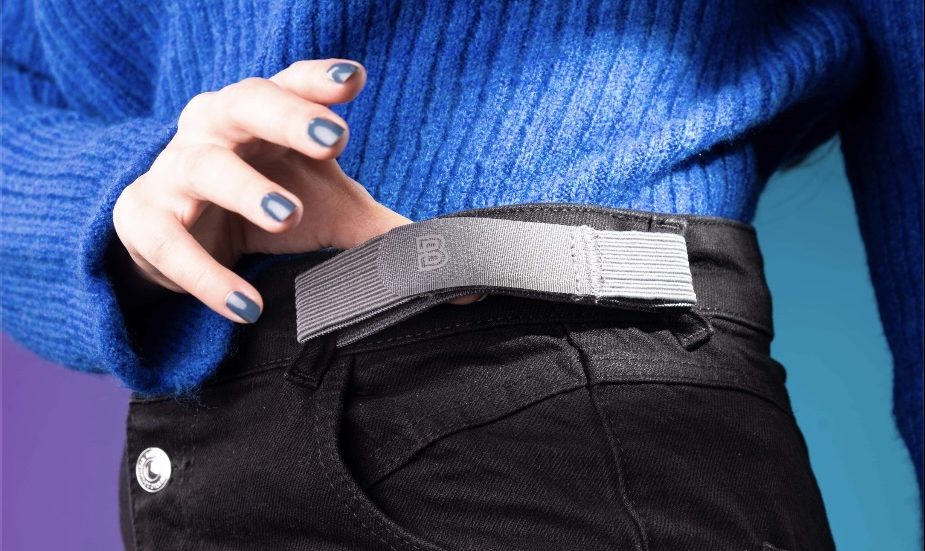 Especially If There Is Fluctuation in Weight
While a stretch belt without a buckle may seem like a simple accessory, finding the perfect one can be challenging; for instance, when choosing an elastic belt, it is important to consider how much stretch is needed for comfortable wear. It is especially important if there is fluctuation in weight, as a belt that is too tight can be uncomfortable and difficult to wear. It is also important to consider the width of the belt and whether or not it will stay in place throughout the day.
Does the Color and Design of The Belt Matter As Much As Its Function?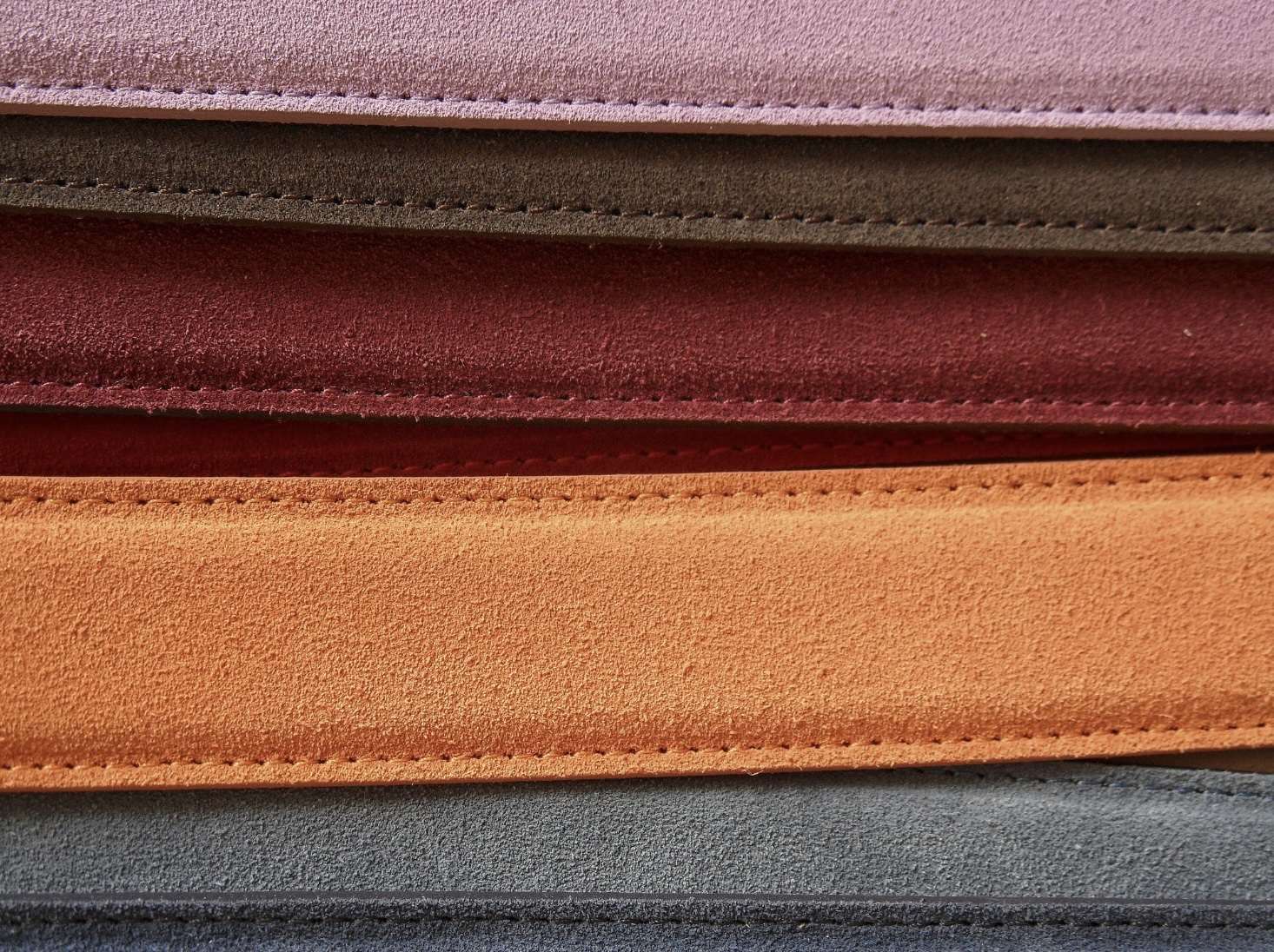 While the color and design of a belt may not be as important as its function, it is still something to consider when making your purchase. If you are looking for a belt to wear strictly for function, you may not care as much about the color or design. However, if you are looking for an elastic belt without a buckle that you can use as a fashion accessory, you will want to pay attention to both the color and design. There are many different colors and designs of the elastic belt without buckles to choose from, so take your time in making your selection. You want to ensure that you find a belt that you are happy with, both functionally and aesthetically.
The Width of the Belt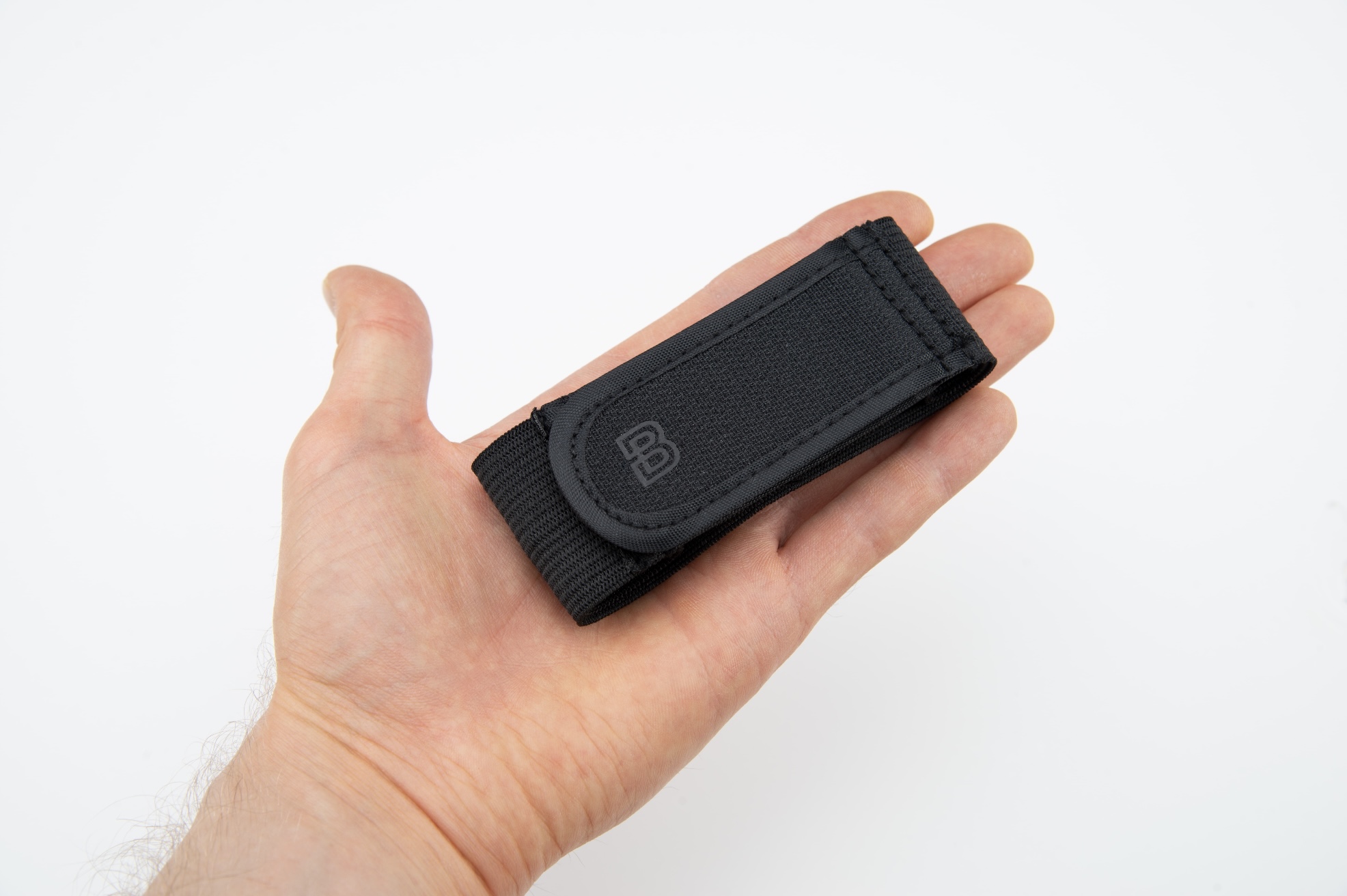 A belt that is too narrow may not provide adequate support, while a belt that is too wide can be uncomfortable and impede movement. The best way to determine a belt's ideal width is to try different options and see what feels best. It is also important to pay attention to the quality of the materials used in the construction of the belt. A well-made belt will be durable and provide a comfortable, secure fit. Finding the best elastic belt without a buckle can be difficult, but with the right information, it can be easy. By understanding the different types of belts and their benefits, as well as what to look for when purchasing a belt, you can find the perfect belt for your needs. With so many options on the market, it is important to do your research to make an informed purchase. The Ultra Light No-Buckle Belt, BeltBro is a top pick for everyone because it feels more comfortable everywhere you go!
---
---