5 Solo Travel Accessories: Solo Trip Must-Have
Whether you travel for leisure or business, traveling solo is pretty standard. Men are more likely to do so than women, but it doesn't stop either gender from traveling alone. Planning a trip includes remembering essential items that will make travel easier. When and if you do travel alone, you should never leave home without these five solo trip must-haves.
Five Must-Haves for Solo Travelers
Solo trip must-haves are those items that you will kick yourself for when you reach your destination and realize that you left these items at home. Do not be that guy that forgets these items and then constantly has to find and buy more while traveling. That gets expensive and ridiculous.
The following five items should be in your luggage every single trip. (It may even be beneficial to put spares of these items in your luggage and never remove them so that you never forget them at home again.)
1. Travel Sewing Kit
These little kits slip into a carry-on with ease.
A travel sewing kit includes a couple of decent needles, threads of various colors, a small scissors, and a couple of buttons you can use to replace a popped button on a shirt. These little kits slip into a carry-on with ease. If you are anxious about the tiny scissors getting through TSA, put it in your checked bag to have it.
2. Belts or Belt Alternatives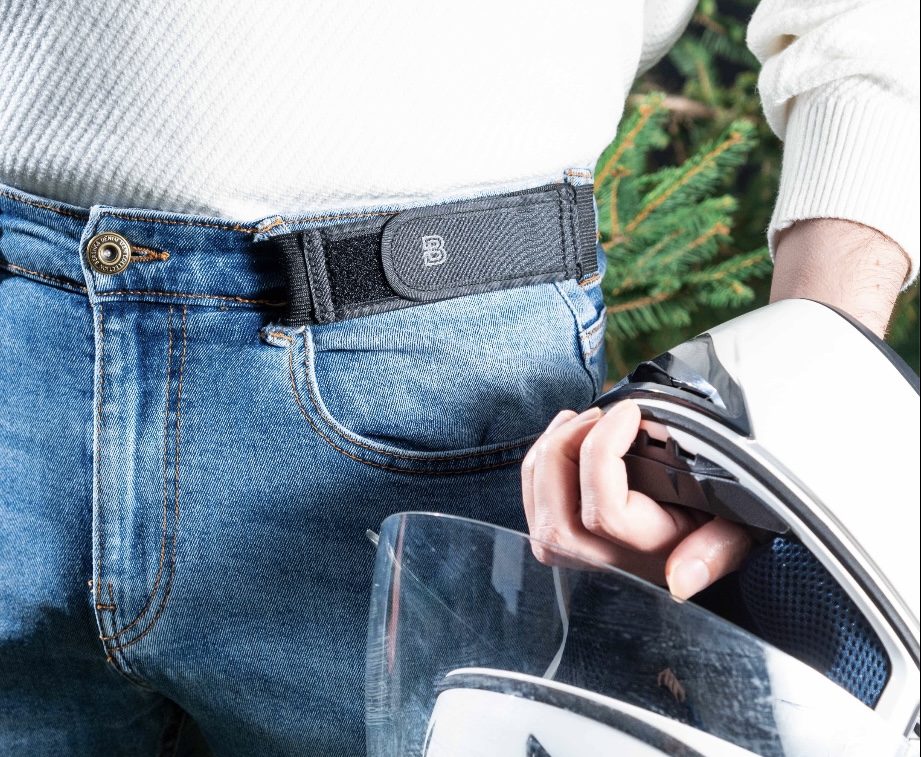 Belts are vital for keeping your pants up. They can become a means of personal defense in a tight spot, too. An even better use is to use them as straps to connect luggage and keep it together as you roll through the airport.
You can also use BeltBro to link luggage handles together.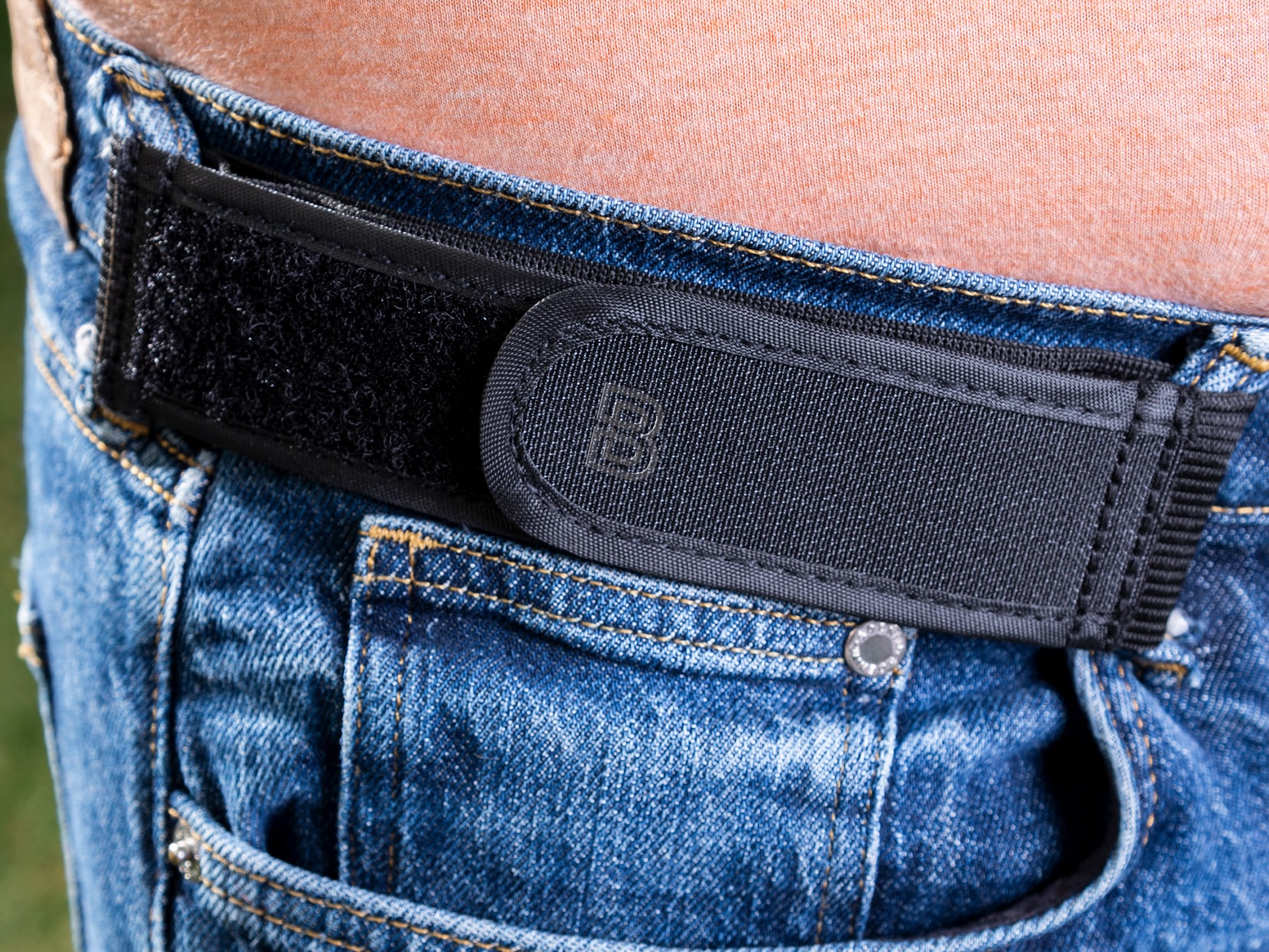 There are also belt alternatives. These alternatives allow you to go beltless when wearing a belt that looks wrong or is just uncomfortable. One perfect beltless option is BeltBro.
BeltBro is a hook and loop strap system that allows you to connect a couple of pants loops and tighten them up so that your pants do not feel quite so loose, but you are not straining against the tightness of a full belt. You can also use this strap device to link luggage handles together.
3. Spare Shoes
Weather in one city won't be the same in another. Soaked, muddy, or pinching shoes are no fun to wear all day. You should take an extra pair of shoes in your bag to change into, if and when, your other pair become a mess or insufferable to wear.
4. A Lanyard for Keys
You can also match a lanyard for your wardrobe.
Maybe it attaches to your pants loops, or perhaps it hangs around your neck. Whichever style of lanyard for keys you purchase keeps your keys, ID, and other travel necessities close at hand while carrying them hands-free. You can even match the lanyards to your wardrobe.
5. Charging Cords for Electronic Devices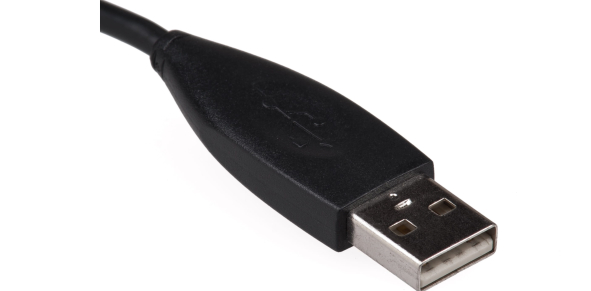 A dead phone, dead tablet, or dead laptop with no way to charge them is infuriating, especially if you are on a business trip. Pack spares. Check the spares to make sure they work before you finish packing.
Keeping all of the above at the ready when you travel is smart. It is doubly smart for solo travelers who can't just run around and waste time trying to get these items in an unfamiliar city.
Order specialty items like the BeltBro through their online website two weeks in advance from your travel date to receive them before you begin your solo trip.
---
---