10 Must-Have Clothes for Men | Guy's Wardrobe Items
Every man needs clothes they will be happy to wear, and this collection is designed just for them. Everything from outerwear to underwear is perfect for whatever the day may bring. Men must have clothes that are both stylish and functional, so you can find everything you need in this collection.
1. Beltbro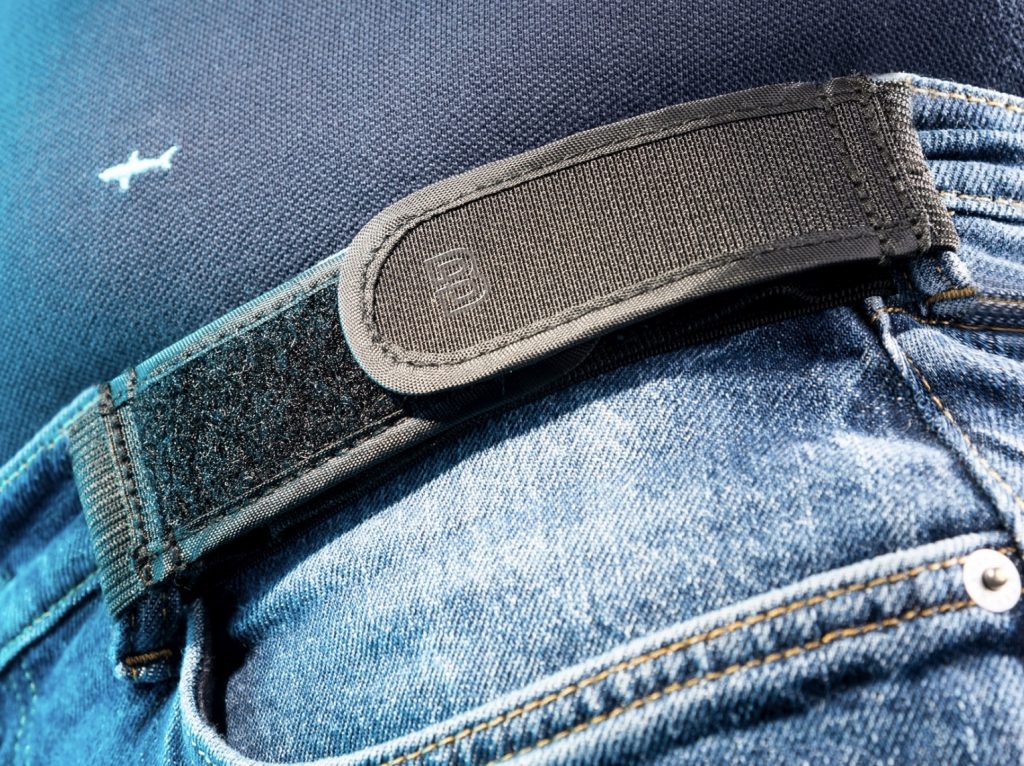 A belt this great is a must-have for every man. With many different styles to choose from, you'll find one that suits your style. Whether you like a classic black look, or something more trendy, BeltBros will have your friends asking where to get one!
2. Wool Navy Blazer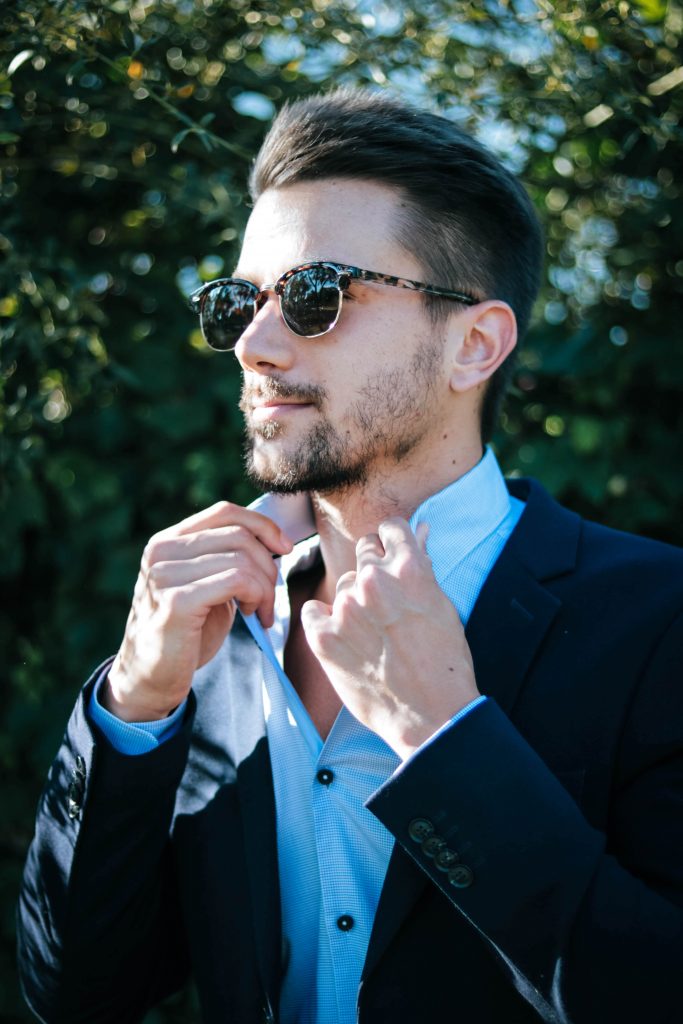 Blue is one of the men's must-have clothes because it makes you look taller and more confident. This blazer is made of high-quality wool, keeping you warm throughout the year. It's also one of the best choices for men who like to dress up. On top of that, it's distinguished enough to wear when meeting new clients or customers in your line of work.
3. Chino Pants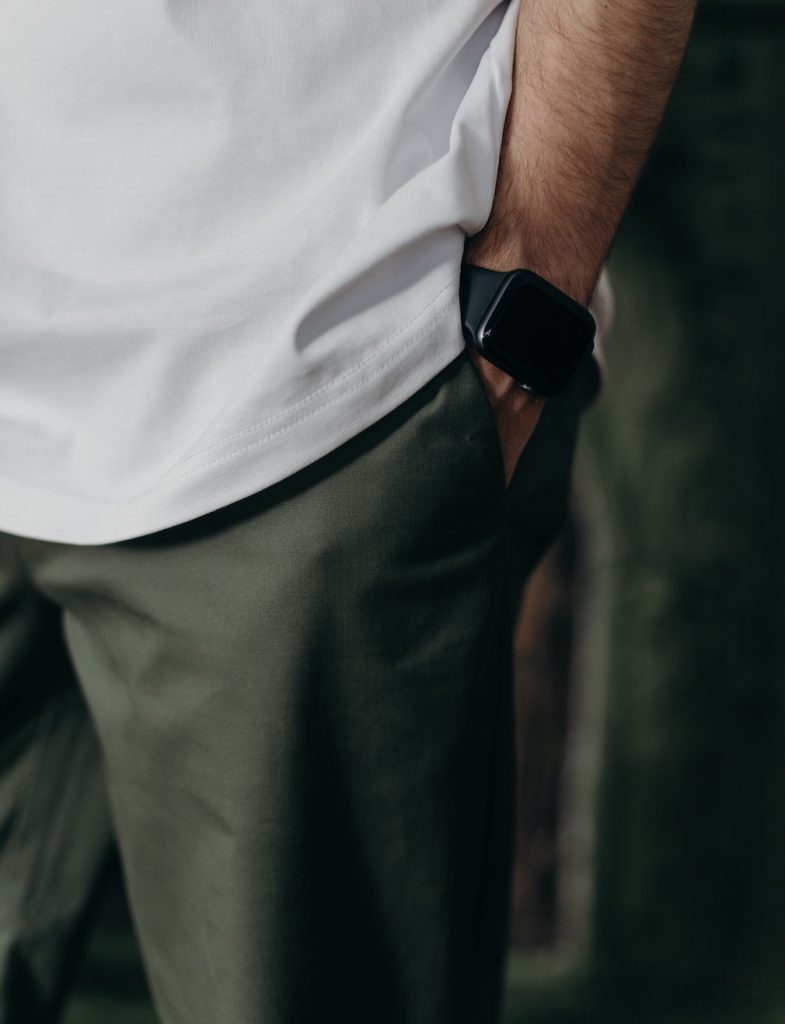 These pants are a must-have for men because they look fantastic paired with a nice shirt and shoes. Team them up with a crisp polo to impress your office coworkers, and you may receive rave reviews about this chino pants collection.
4. Long Sleeve Polo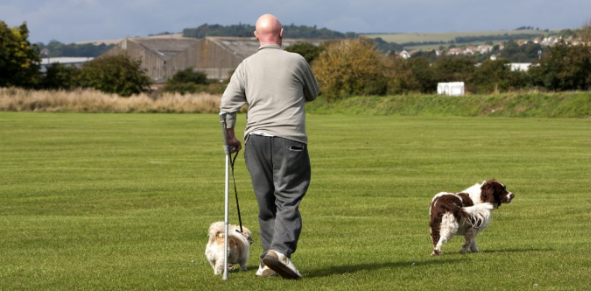 Creating a polished look is easy when you have the right clothes. The polo shirt by Calvin Klein is a perfect choice for men who are always on the go. It can be worn with slacks, chinos, or jeans and is one of the best wardrobe items you can get today.
5. Tote Bag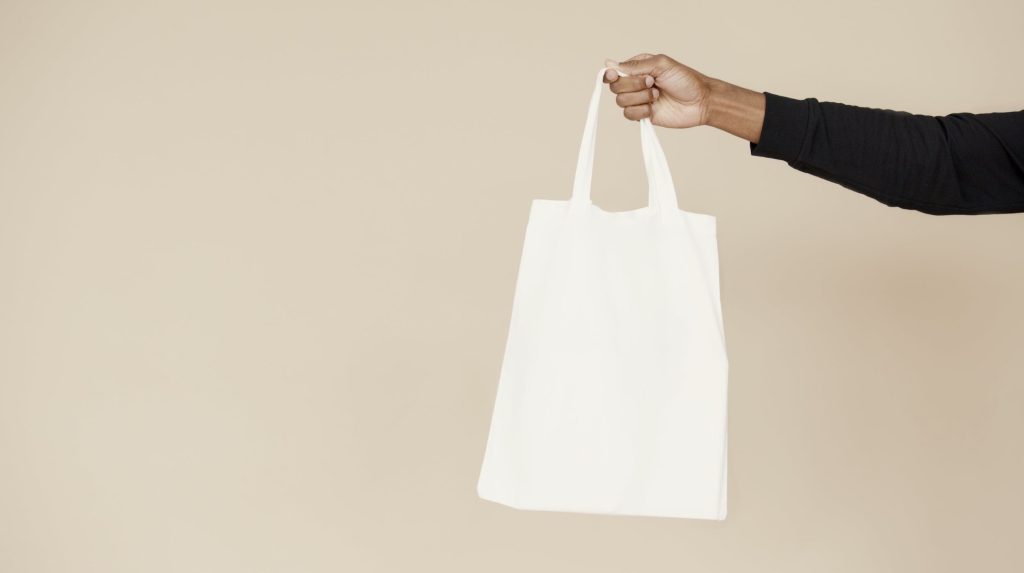 Although leather bags are often expensive, they're pleasing to the eye and your wallet. This bag from Marni will keep all your toiletries and other items organized and ready for action at a moment's notice.
6. High Top Sneakers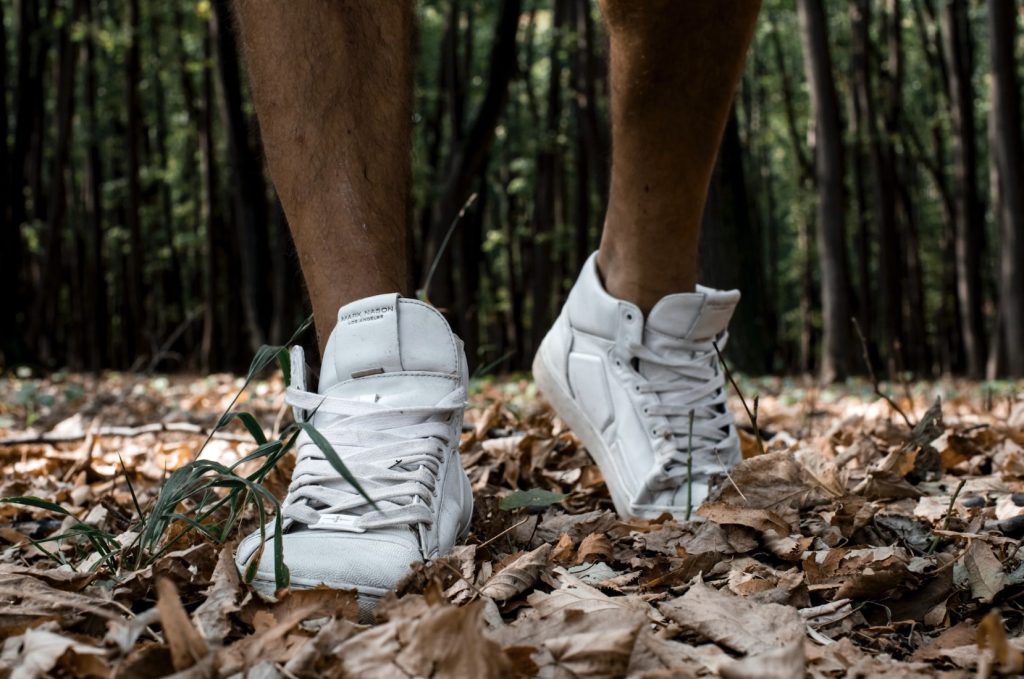 Everyone needs a pair of high-top sneakers for casual wear, and these are just perfect. It doesn't matter if you're at home or on the way to school; these sneakers are always a good choice. They're also very comfortable and last for a long time. The upper part is suede, and the ankle strap is adjustable for extra comfort.
7. Retro Shirt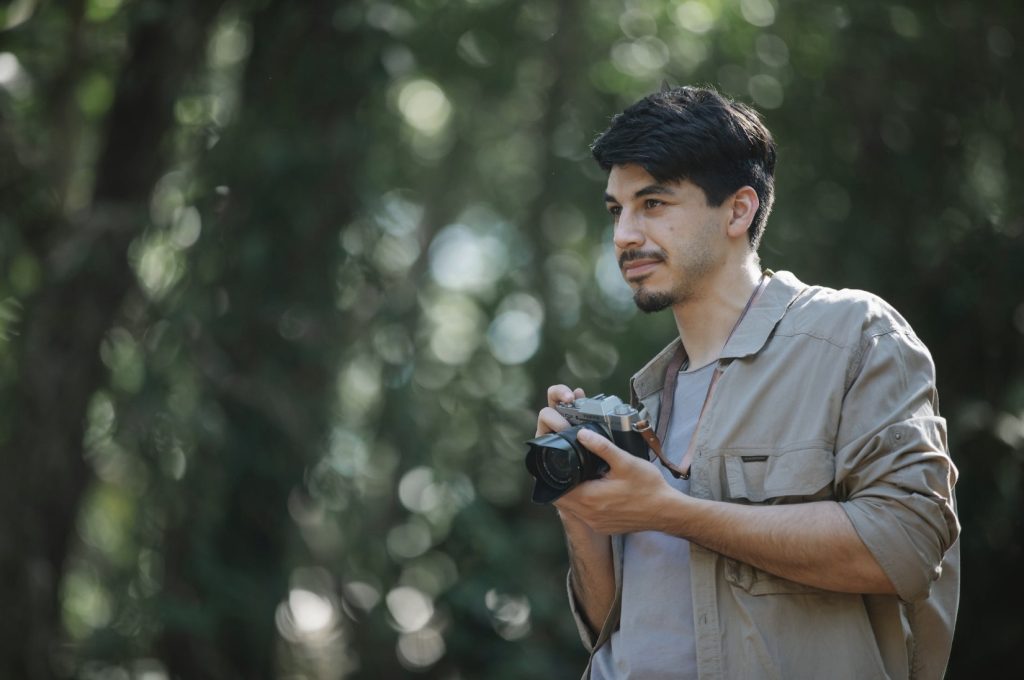 This shirt is more than just a shirt. It's a piece of pop art history that references The Beatles and the 60s. It's one of those items that you'll have to have in your wardrobe to dress up for new clients and customers. It's also the perfect choice for a date or a party.
8. Plaid Socks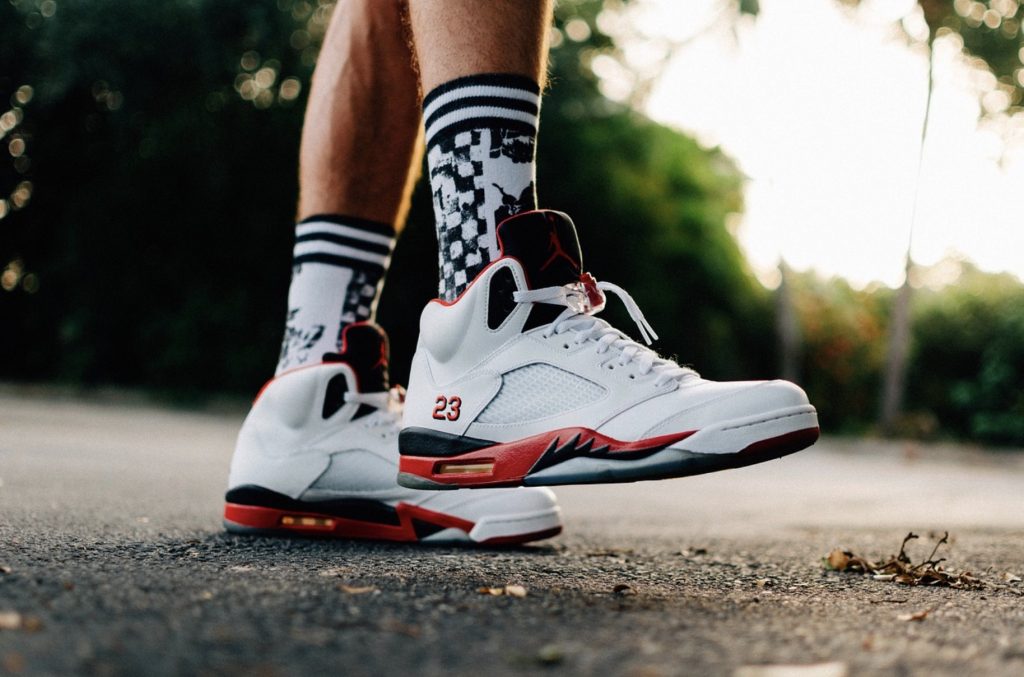 Every man needs a pair of socks, especially if he doesn't want to be left out. It will be hard to resist trying a few pairs from this men's must-have clothes collection. These plaid socks will add some unexpected style to your regular day wear, and you'll look perfect in the office and at the club.
9. Messenger Bag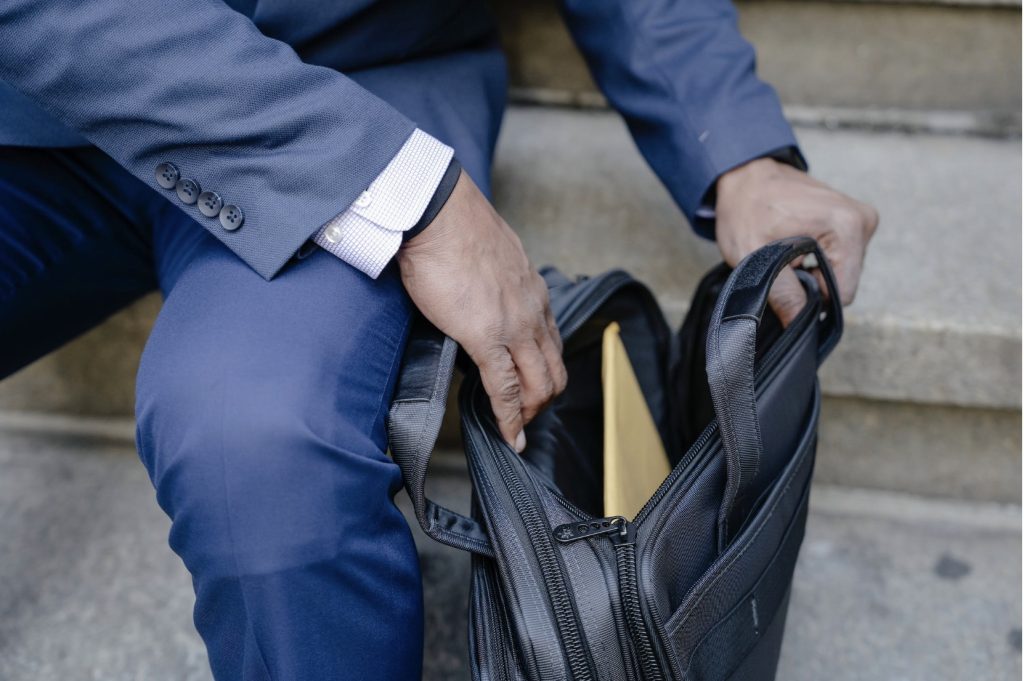 Men need to be able to carry around a lot of things at once, which is why they need a good messenger bag. This version from Paul Smith is built with top-quality leather and will keep your laptop and other supplies safe. It's also great to carry books and other reading materials without looking like a book nerd.
10. Leather Coat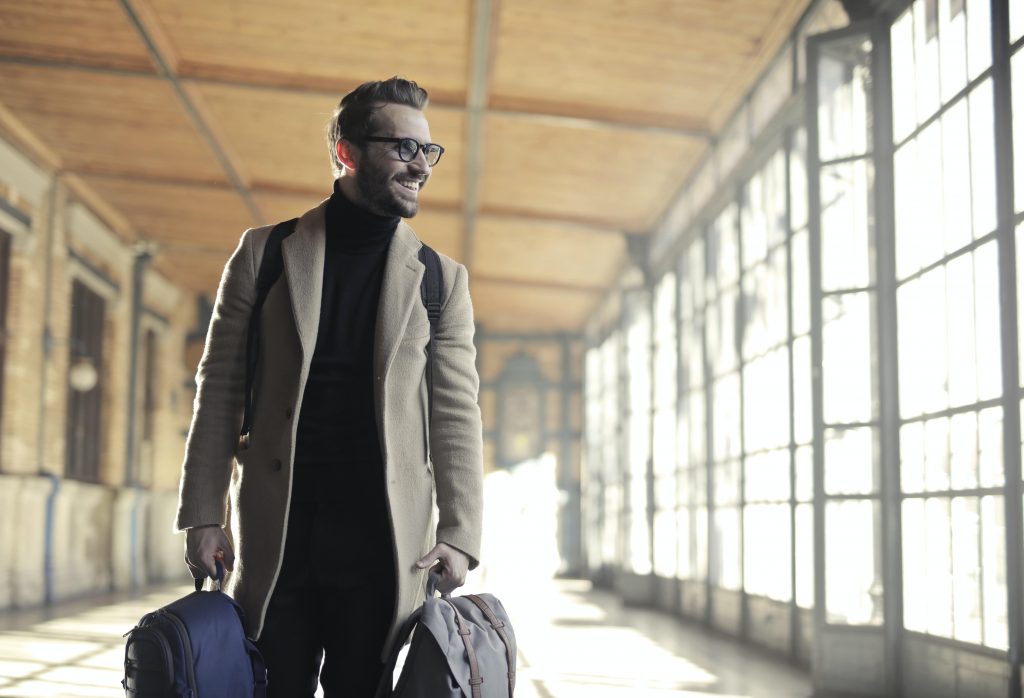 An excellent leather coat can add both style and function to your wardrobe. This one from Burberry will be the perfect match for dressing up for client meetings and casual wear for date nights with your significant other. It's also suitable for wearing when it's chilly out during fall or winter. Clothing is essential to everyone's life, and men always look for more options on different occasions. With these must-have clothes, they can wear everything in various ways and create custom outfits that will wow everyone. These are the must-have clothes for guys they can work in, party in, and have casual hangouts with their friends. They're easy to get and match so that you can look great.  
---