Lightweight Travel Clothes Packing Tips
Traveling can be a stressful time. Packing and preparing for your trip can make you anxious, and it can be challenging to know what to bring. You want to pack light, but you want to maintain your comfort. With this in mind, we've compiled a list of the top 5 lightweight travel clothes packing tips:
1. Stick to Neutral-Colored Clothing as It's Easier to Mix and Match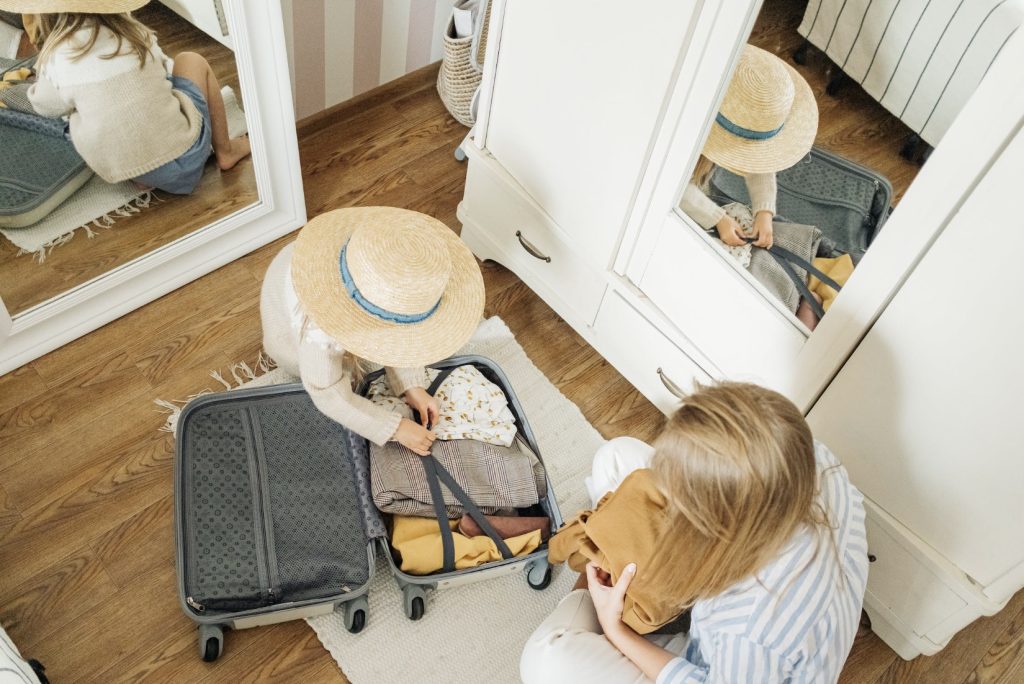 If you want to pack light, stick with neutral-colored clothing, such as white or black. This will make it easier to mix and match pieces of clothing when you get to your destination, and it'll help you avoid the struggle of finding an outfit in the morning. You can always bring accessories, like a colorful scarf or hat, along to spice up an otherwise plain outfit. Also, like the little black dress, look for clothing that has multiple uses. Some items, such as maxi dresses or versatile blouses, can be worn for multiple purposes. For example, you can wear your maxi dress to dinner at night and then dress it up for the day by adding a scarf in the morning.
2. Go for Lightweight Outfits because It's Less to Pack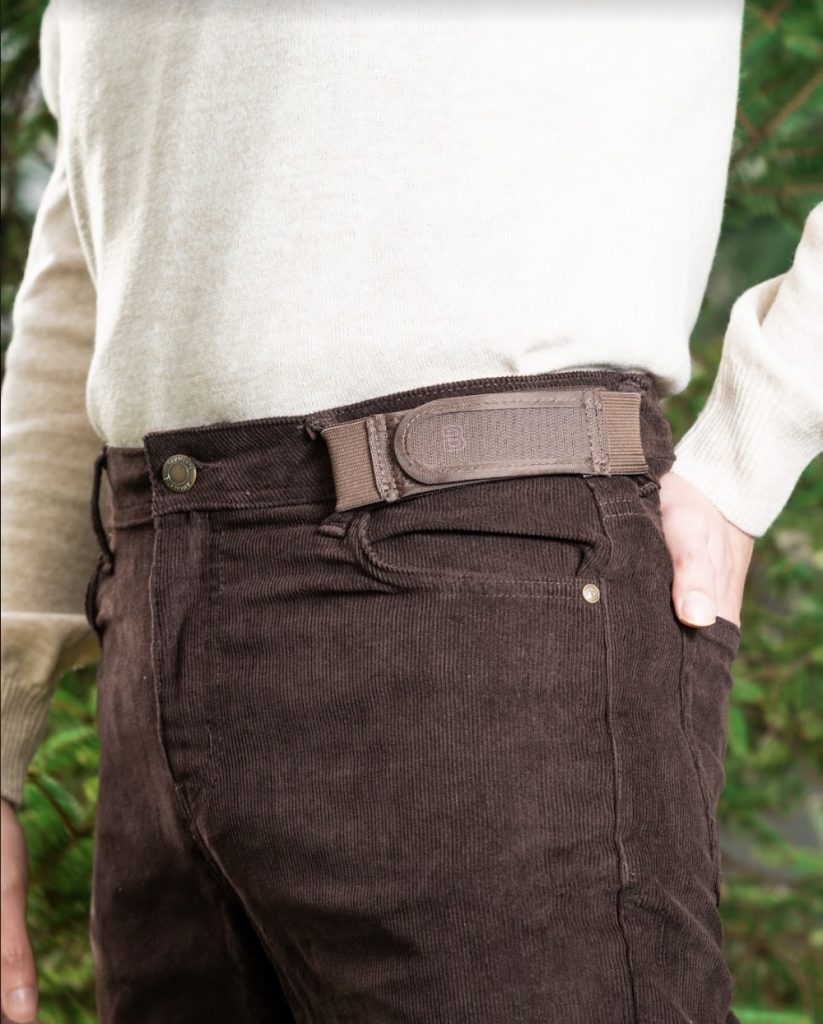 Not only will lightweight travel pants and shirts help you on your journey into the unknown, but they'll also save you a lot of space. Heavier clothing will take up more room in your suitcase, so opt for lighter items instead. When in doubt about what not to bring, ask yourself: "Do I need this?" And remember that packing light doesn't mean not having anything at all. With belts, you can choose one that is made of light material. Beltbro, for example, is a belt that is lighter in weight and thus easier to carry – even on a plane. It's an alternative no-buckle belt, making it easier to get through airport security, and it gives you peace of mind when traveling.
3. Choose Fabrics Wisely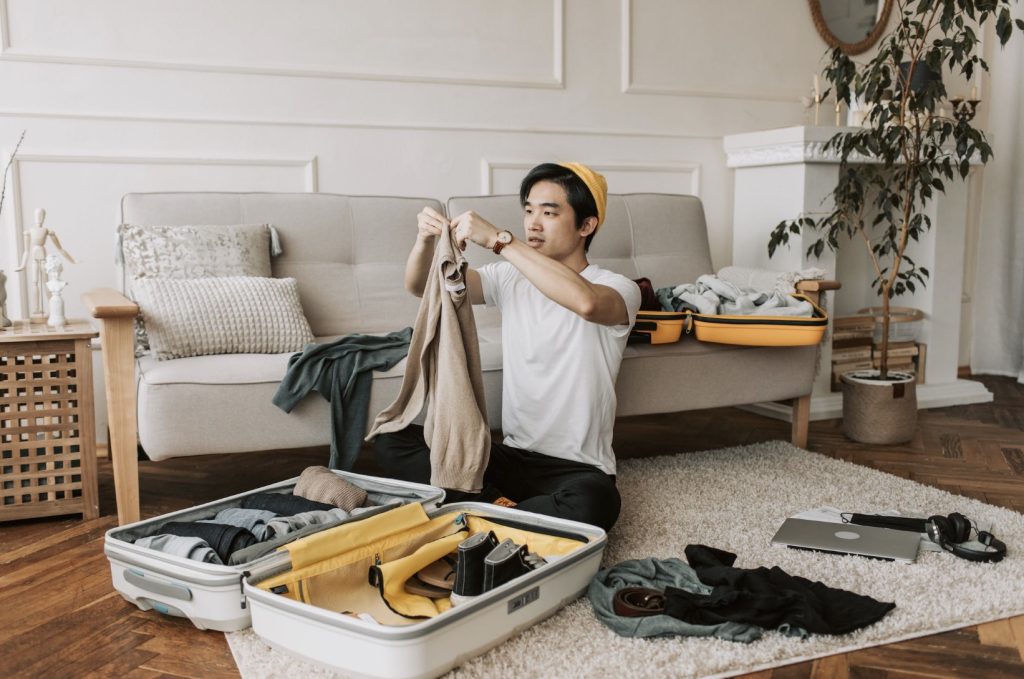 Choosing the right fabrics is also extremely important to saving space in your luggage. If you want something that will last and won't take up too much space, stick to cotton shirts. They're light but sturdy and can be worn for multiple purposes. One of the best things about cotton is that it's highly absorbent, meaning it'll dry quickly and won't sit in your suitcase as a wet mess. During your trip, you'll also need to wash your clothing occasionally. Look for items made with polyester or polyester blends because they'll dry much faster than cotton or other fabrics. This means you can wash your clothes and wear them much more quickly, meaning fewer clothes to pack.
4. Make a Packing List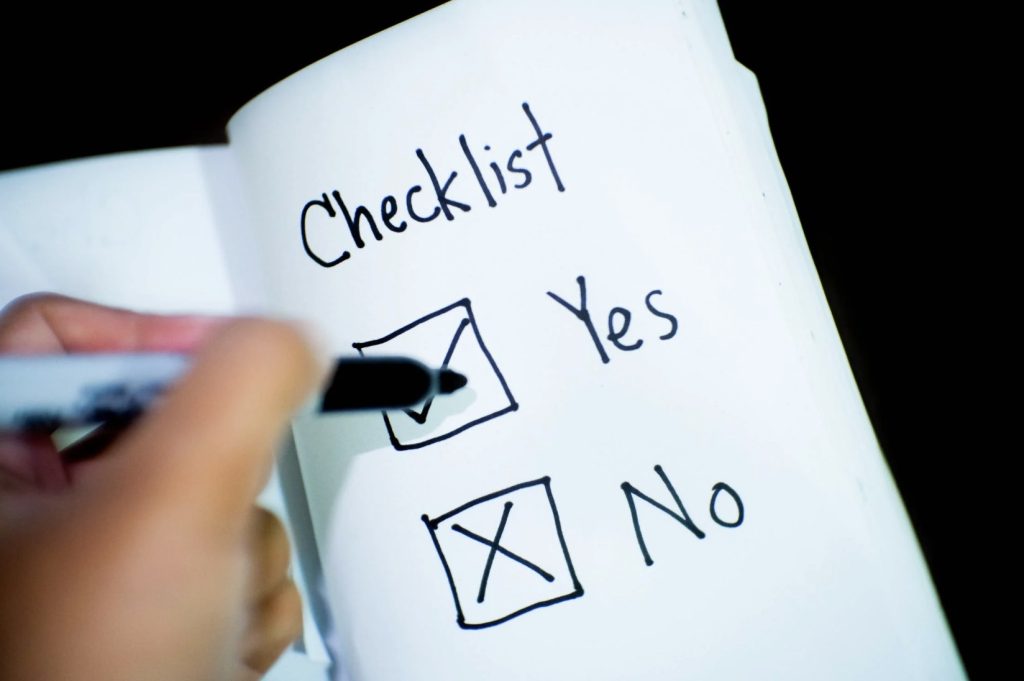 Whether you're packing for the beach, a trip to the mountains, or a business trip, it's important to have a Packing List. A Packing List will help you plan out all of your belongings. It'll also ensure that you only pack the items that you'll need. While making a Packing List, think about what you'll need at the beginning of your trip, and then try to bring clothing that will last you throughout. For example, if you're going to the beach, make sure to pack clothing that can double as a bathing suit and something to wear out afterward. This will help you save space and simplify your packing process.
5. Bring Multipurpose Footwear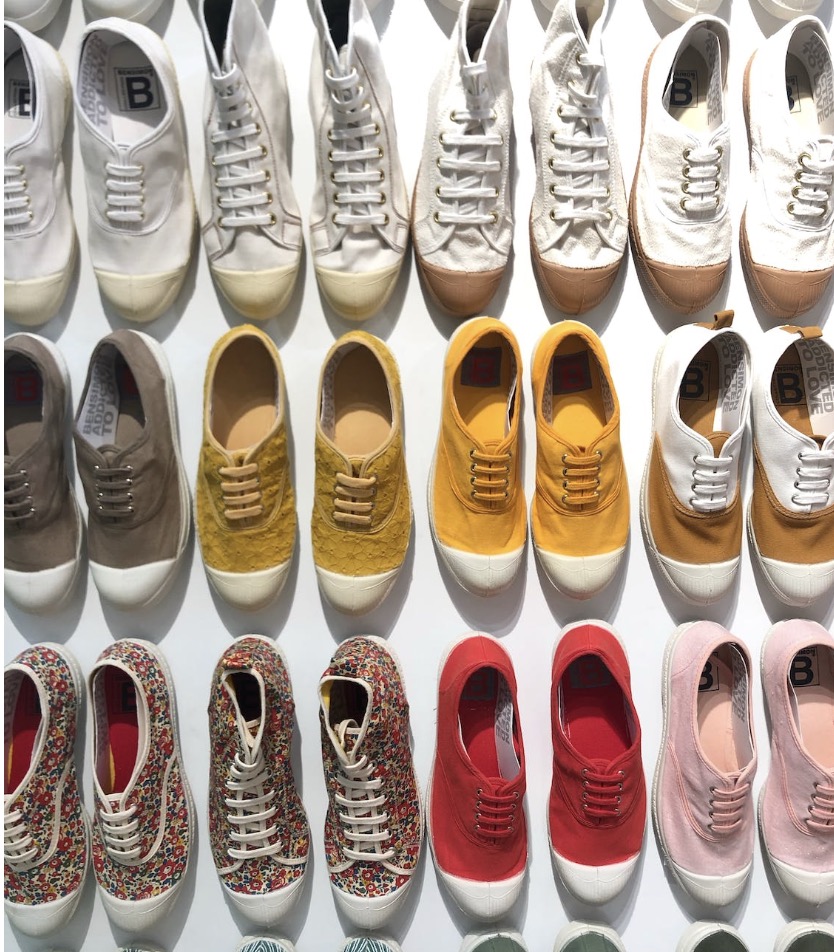 If you're traveling for a prolonged period, try to bring multipurpose footwear. A pair of slip-on sandals or flats are great for walking around town or through the airport. You can even wear them with a dress when heading out to dinner at night. A pair of sneakers is also great to bring. They can go from walking around the city to hiking in the mountains. This versatility will make your packing process much easier, and you'll have very light luggage. In conclusion, when it comes to packing light, look for items that are made of lightweight materials. This is not only great for your luggage but also comfortable to wear. Remember that the less you bring, the better. If you want to pack light and travel comfortably, stick with these simple tricks and tips.
---