10 Valentine's Gifts Ideas for Her
Gifting a loved one on Valentine's day is a tricky feat. You want to show the recipient that they are unique, but you must keep their passions, hobbies, and desires in mind. You want to make sure they have enough items. Valentine's day is special for that is the only romantic and special day in the year for you to express your love and affection to your spouse or the person you love. All kinds of unique things represent the special love on this day. Here are ten ideas to help you get the best out of your gifting experience for Valentine's day.
1. BeltBro Original for Women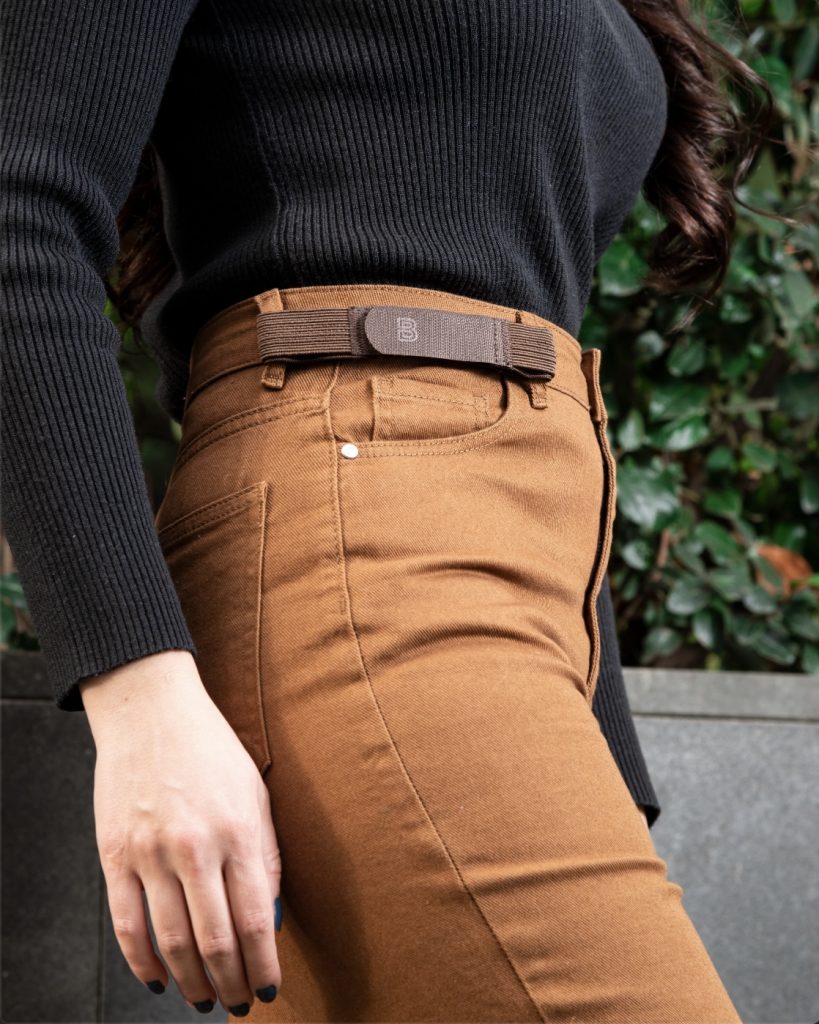 This no-buckle belt has a unique look and feel. It is made with a lot of attention to detail and will not be easily forgotten by the recipient. She can pair it with her favorite jeans to make her look fashionable. The belt is adjustable, allowing her to wear it in her favorite outfits. This is a comfy addition to her wardrobe. When choosing a belt, consider a color that matches your gifting preference and the recipient's preferred style.
2. Face Masks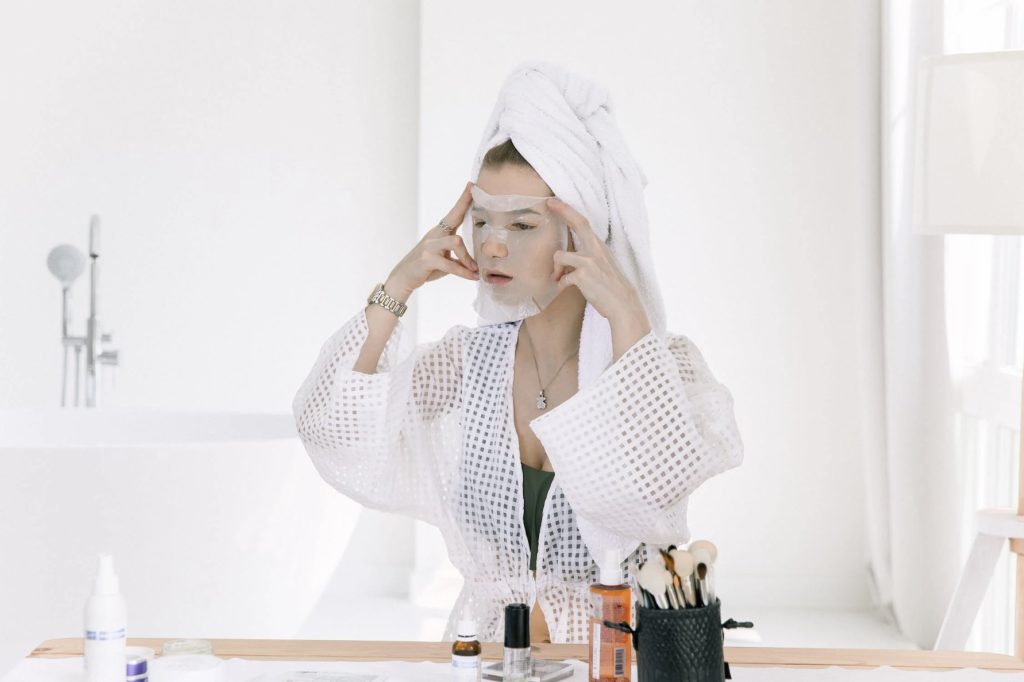 Women love relaxing with face masks to unblock their pores and rejuvenate their skin. A set of two silk covers make the perfect gift for a woman in your life who loves indulging in facial treatments twice a week.
3. Wine Glasses Wine Rack Holder Stand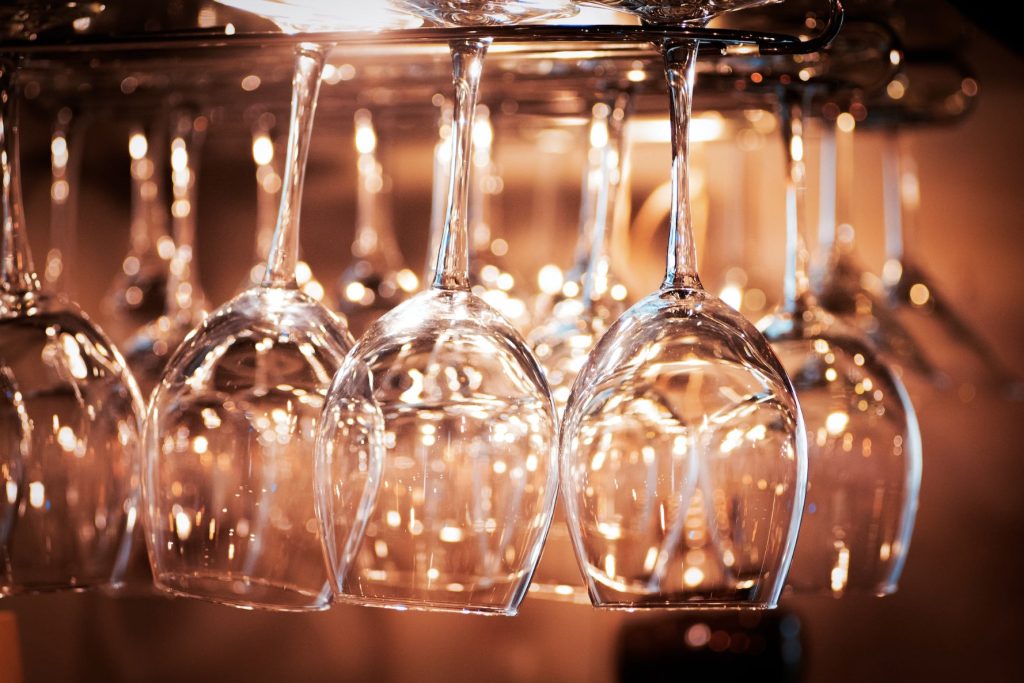 A wine glasses holder is an essential bedside accessory for any woman who enjoys drinking wine while watching TV or reading books at night before going to sleep. This holder will make it easy for her to store her wine glasses and efficiently arrange them easily.
4. Necklace Sets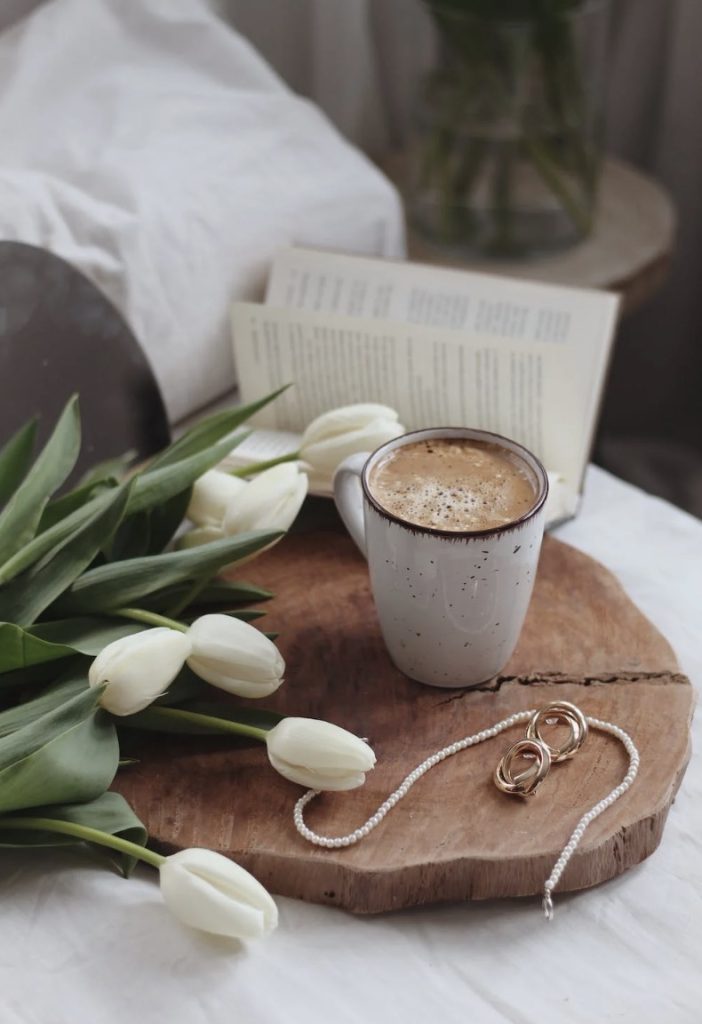 A set of matching necklaces will make her look stunning and a surprise gift for any occasion. Choose different colors for two different outfits and different styles for day and night wear. A necklace set will make her feel extra special.
5. Flowers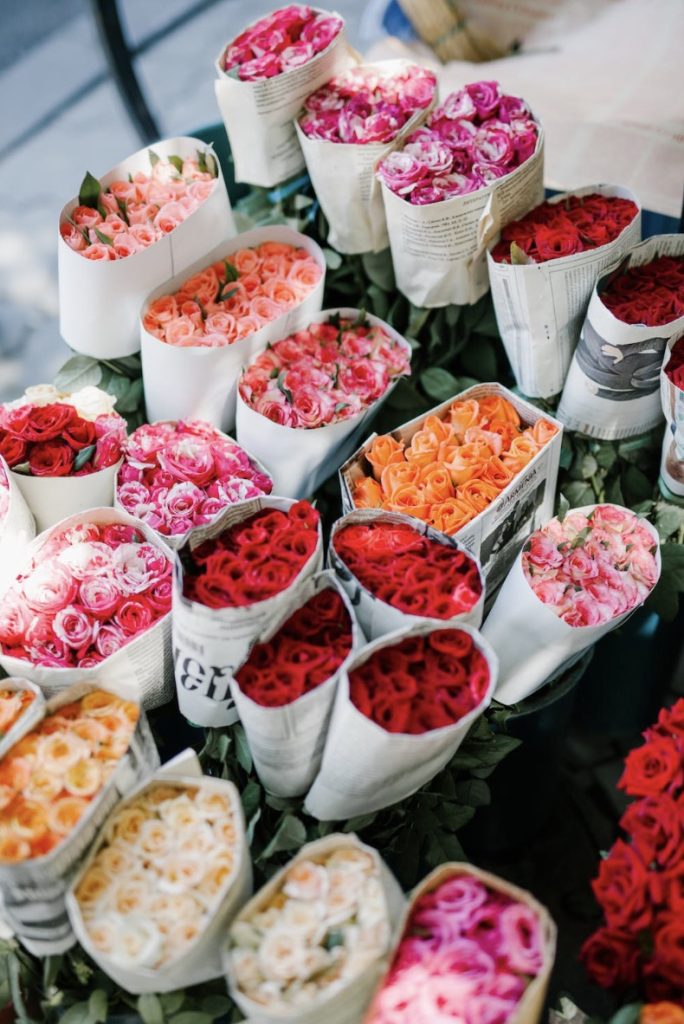 A flower arrangement or bouquet is the perfect gift for a loved one you have neglected. Pick flowers that suit the recipient's personality; since flowers are seasonal, pick the ones that are in season. Flowers portray passion and romance and make the perfect Valentine's Day gift.
6. Personalised Keychains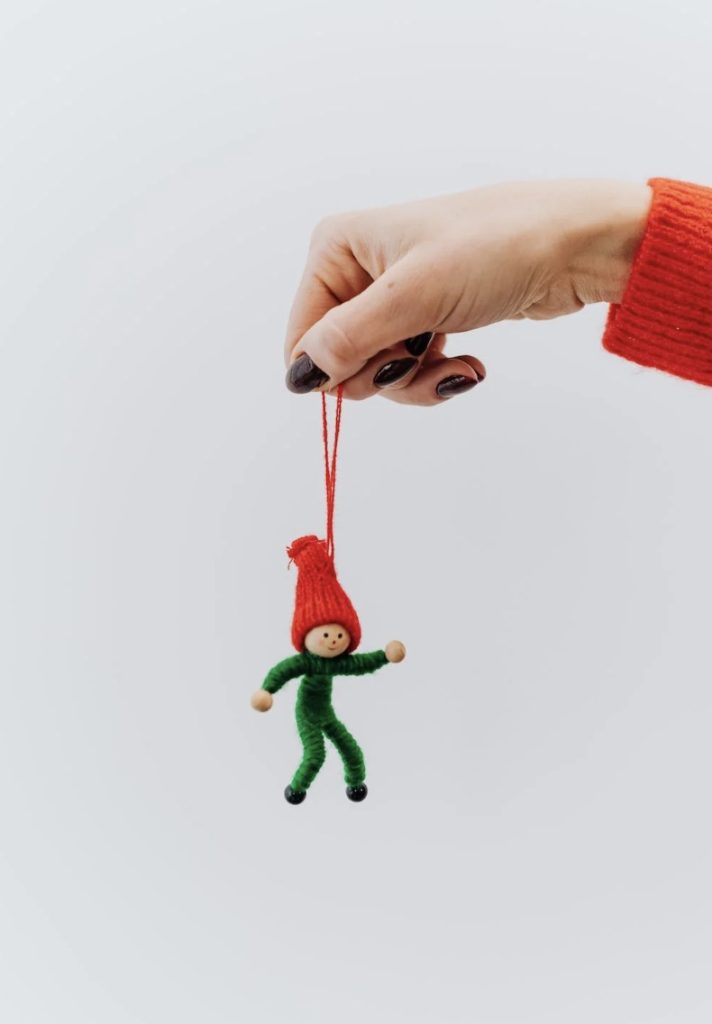 Personalized keychains are a good idea for any woman who loves to keep her keys handy. An adorable gift that she will remember forever, a customized keychain makes the perfect gift for any occasion because it is a simple yet heartfelt gesture.
7. Heart Shaped Pillow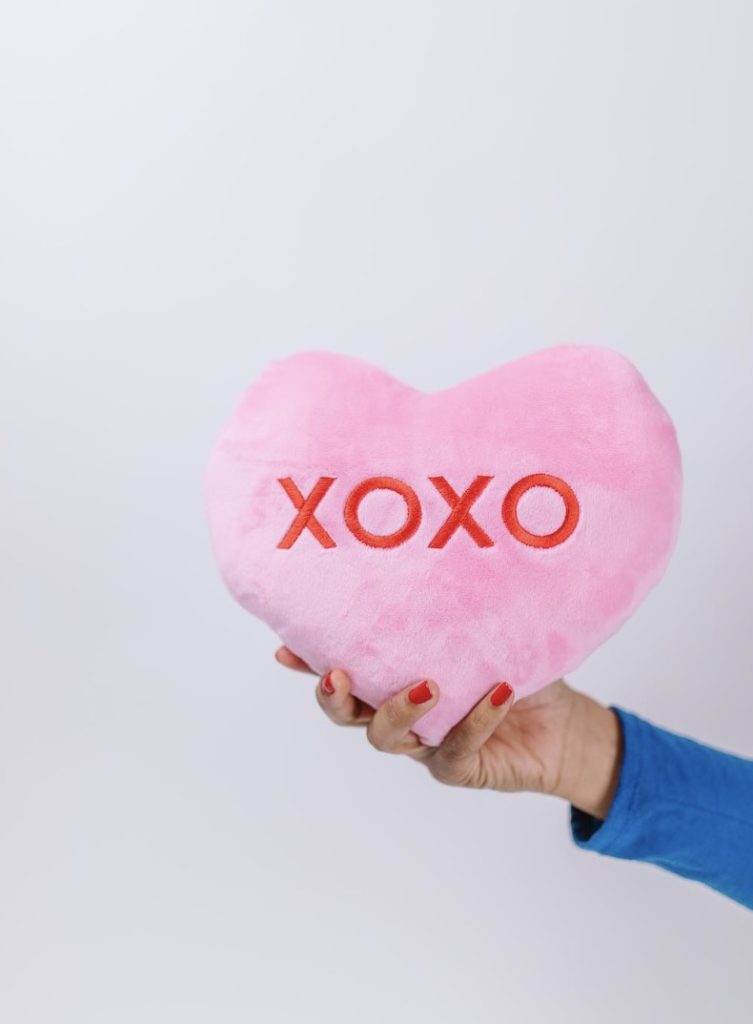 For the romantic within, a heart-shaped pillow is a sweet gesture of love. Perfect for Valentine's Day and other special occasions, this gift shows your loved one that you care. This is an excellent gift for every type of woman who loves to lounge around at home with a movie or a good book on her mind.
8. Makeup Bag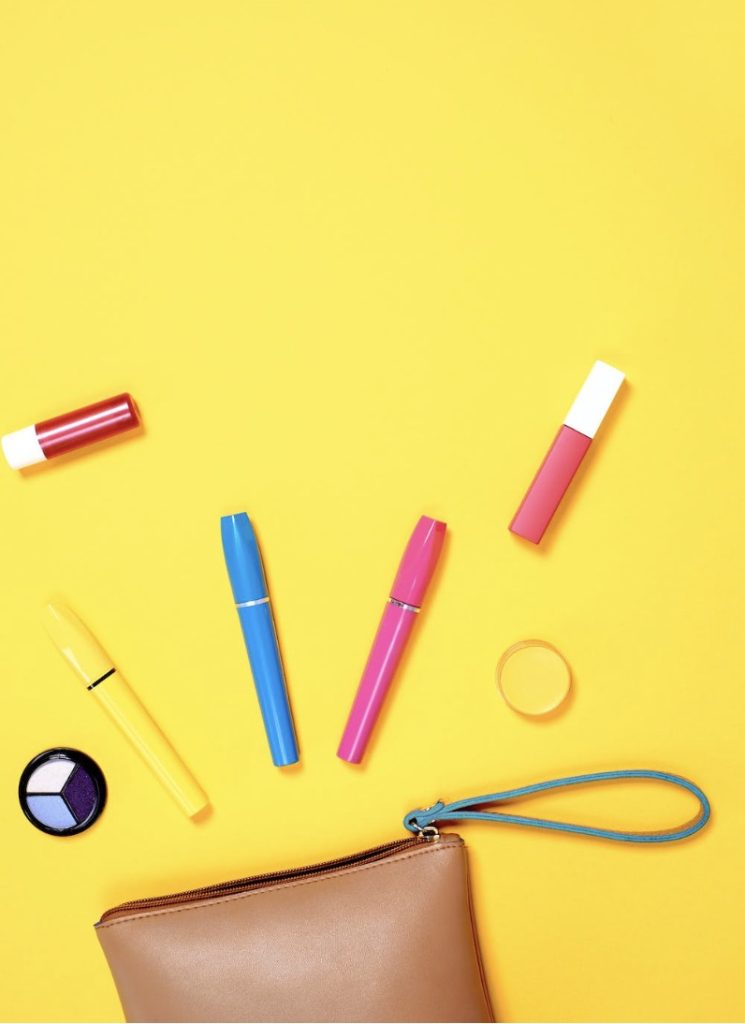 A makeup bag is a practical gift for any woman who loves to apply makeup when she goes out. Choose one that suits her style and make it stylish with a matching cosmetic bag. These will make her feel special.
9. Perfumes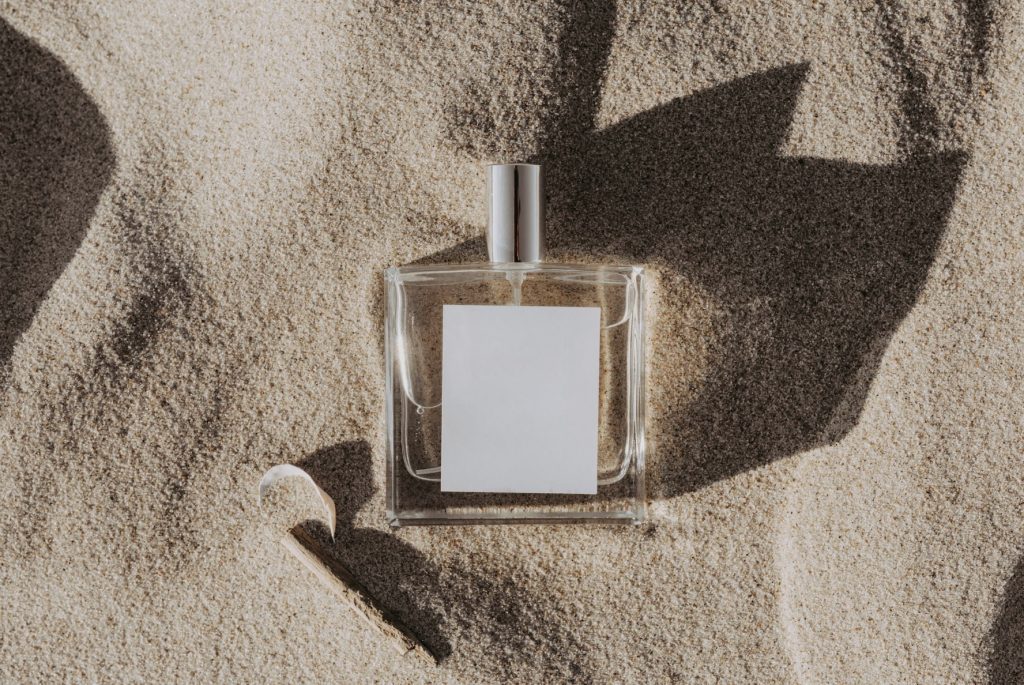 Perfume is the ultimate gift for a woman who likes to smell good. Choose a perfume that matches her personality and style, and she will remember you every time she wears it. This is an ideal gift no matter what the occasion.
10. Hair Accessories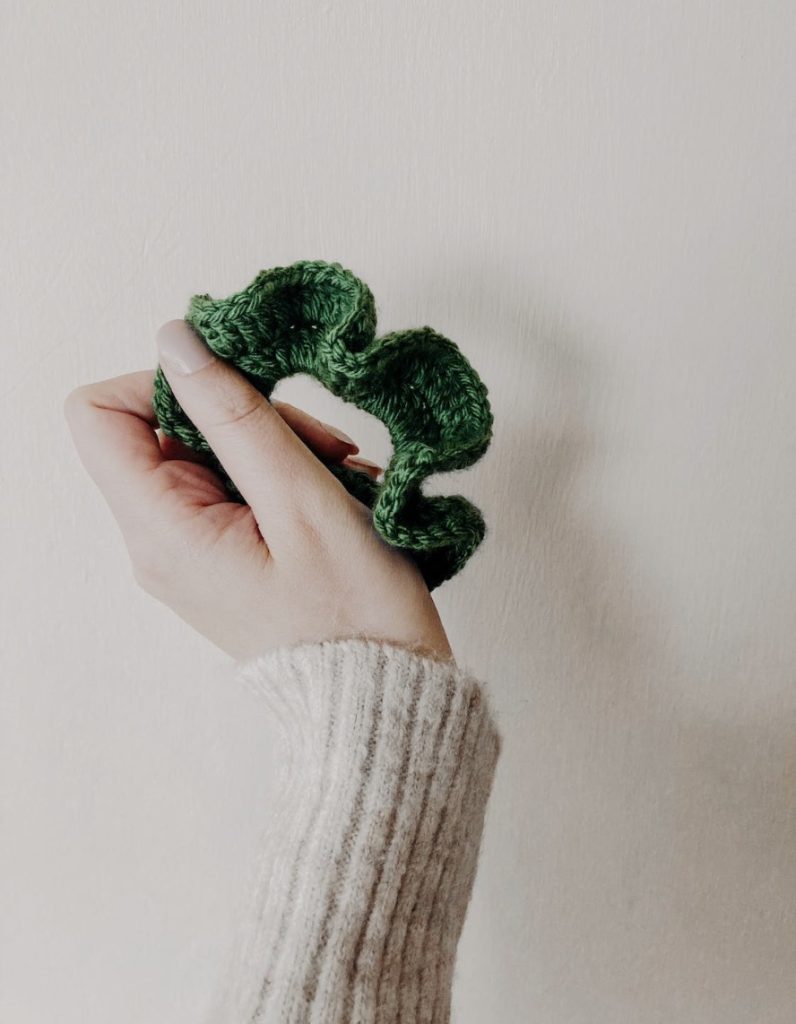 Hair accessories look great on any woman, no matter the style or length of her hair. Choose one that matches her hair color; she will feel special every time she wears it. These will make her feel special and very loved.
Gifts are a form of appreciation, so whenever you want to give a gift to someone, it is always best to choose a gift that has some value over money. These gifts are the best way to let someone know you are thinking of them. A gift means more when your loved one appreciates and loves it. Even if your loved one does not have all the time in the world for you, remember this special occasion and make it worth something with beautiful, elegant, memorable gifts.