10 Best Valentine's Gifts Ideas for Him
Valentine's Day is one of the most anticipated dates of the year. It is one day when lovers show their affection to each other, make a great night out for each other, and provide care and sweet words for their significant others. The Valentine's gift you offer your lover should be unique, meaningful, and thoughtful regarding the occasion or hard work since it is a special day.
Here is a list of 10 Valentine's Day gift ideas for him that are both romantic and thoughtful.
1.BeltBro Titan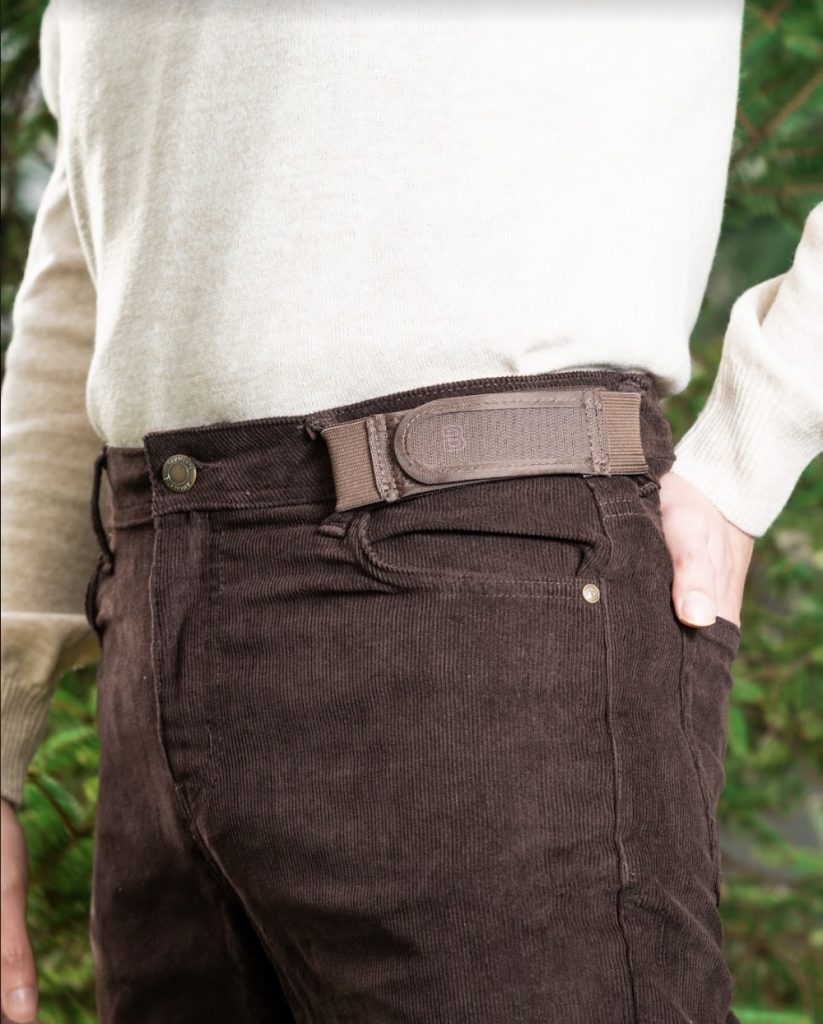 This is a sturdy, stylish, and classy man's belt unique gift that can be purchased to surprise your partner at the office or when you are out on a date. BeltBro is a unique alternative no-buckle belt that suits everyone. It's very comfortable, has no metal parts, and is built for all-day wear, perfect for the T-shirt and jeans man.
2. Gift Card

This may seem like a lame gift, but think about it; the thought counts. If he is the kind of guy you know through and through, and you feel like nothing is left to surprise him, this gift card can be a great idea. You can give him a gift card from any of his favorite stores. You can make a poem as a card and put it in the gift card, so he will know how you feel about him.
3. Movie Tickets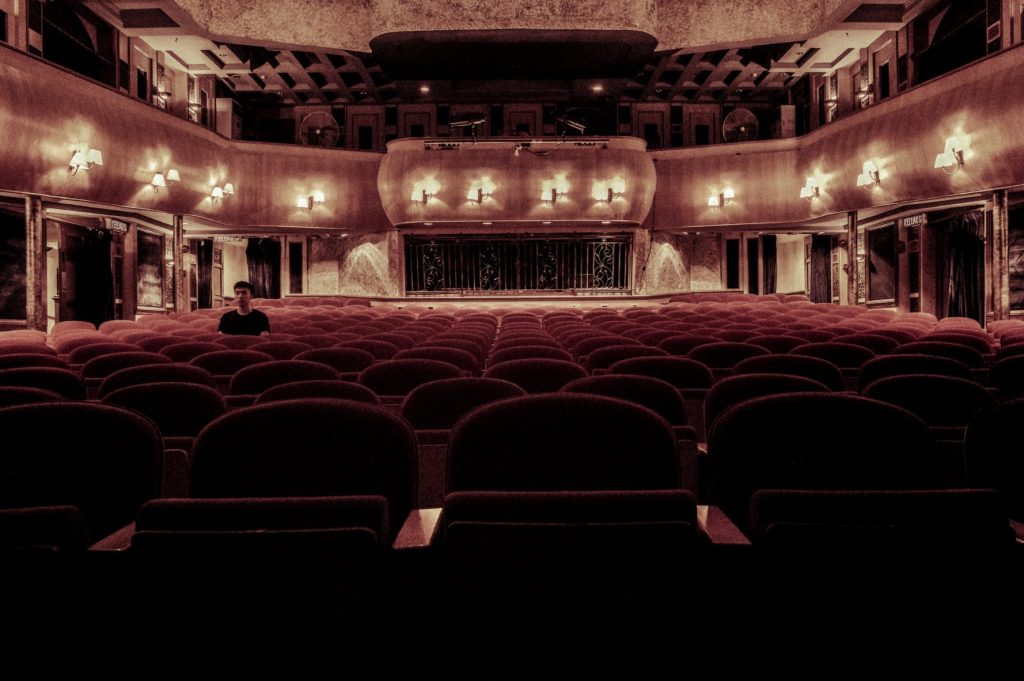 Going to the movies can be one of the best dates for couples, especially if you have something to talk about or some inside jokes or memories that your partner won't understand if they don't know you well enough. Do you feel like going to the movies and trying new things? Give this gift to him, and you can even give him a card with a movie ticket or two inside. This is a great, simple way to show that you are still excited about it, that you are willing to try new things, and that he is unique enough to want the relationship to continue.
4. Spa Day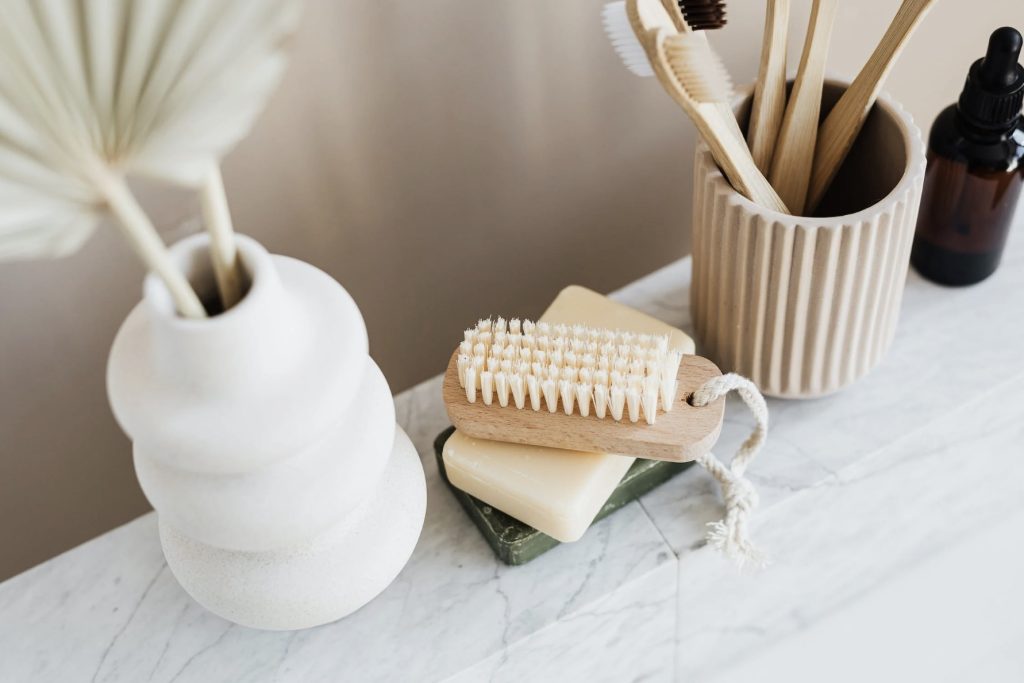 If you have a man in your life, he could be happier with his hygiene and grooming habits. Maybe he has a beard or can't get his hair to grow how he wants it. Spruce up the relationship for him with a good spa day for two. You could discuss what you both want to be done, who would be doing what, and what places to check out for spas. This is a fun way to spend time together and get close to each other. You can even get your nails done and have a pedicure together, giving you more time to have fun and relax.
5. Sports Tickets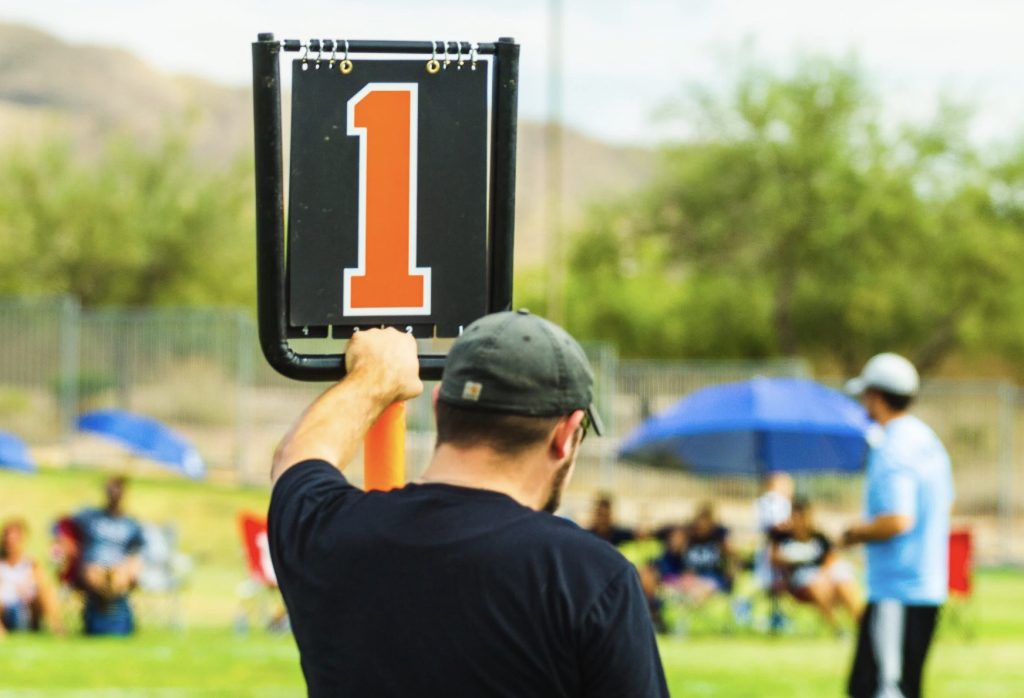 If your man is into sports and active activity, getting him some sports tickets might be the best way to show him how much you love him. Get discounts to enjoy all the games he wants to see. You could also get season tickets, so you and your man can go to all the games together. Different kinds of tickets are always available and are great gifts that extraordinarily show your love.
6. Home Makeover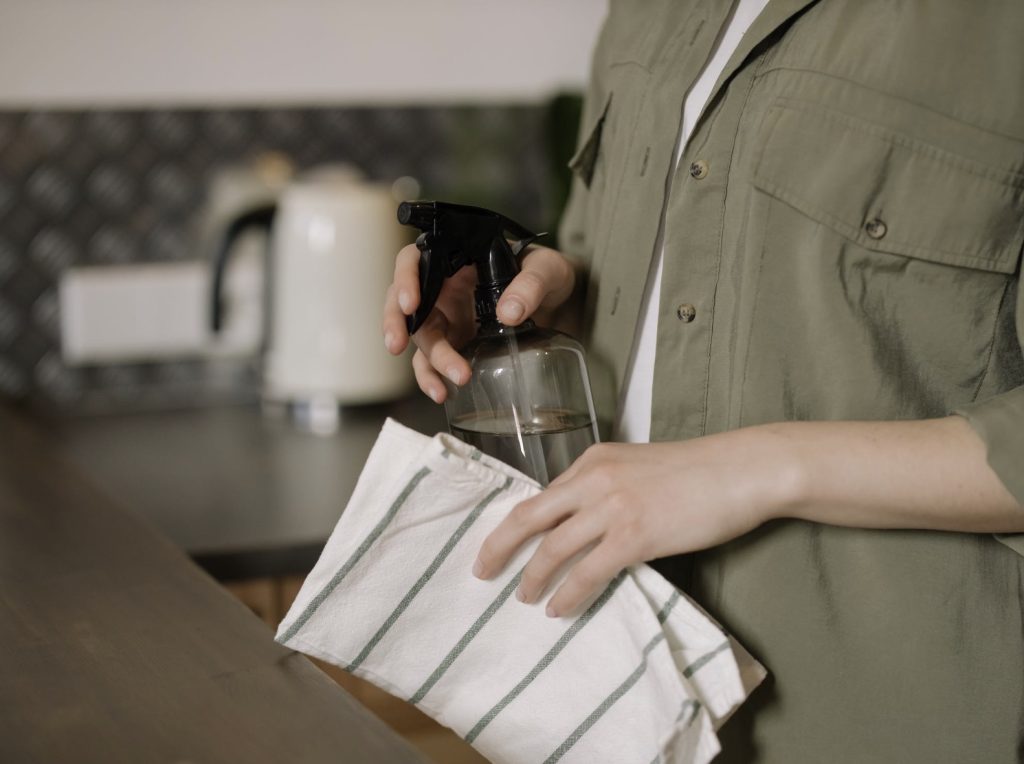 You can try this gift to show him how much you love him. This is a great way to make his home more organized and modern. You can help him get those things that are old and broken replaced or fixed up and make his life easier. If he likes to spend less time around the house, there may be better gifts for him, but if he likes having nice things around the house, he will enjoy a good home makeover with some added perks.
7. Personalized Jewelry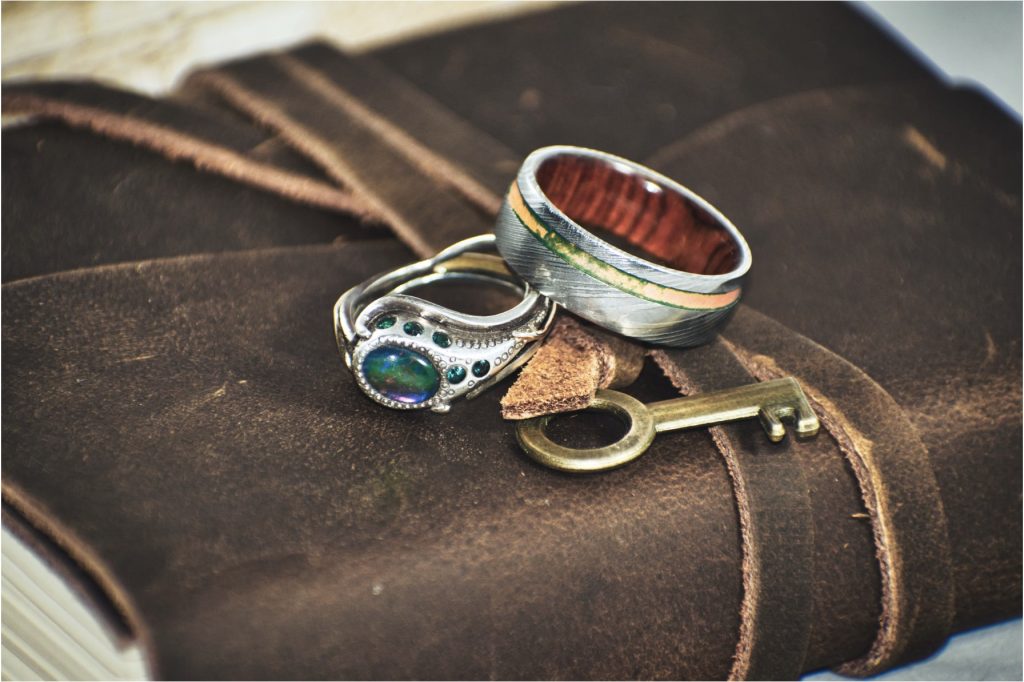 This is a good gift for him if you want to add flair to your relationship and make things interesting. This is a great way to show you respect, love, and want to be with him. You can personalize it by engraving his name or phrases that show your love and how much you care about each other and your relationship. This can be a significant gift that shows how serious you are about the relationship.
8. Cologne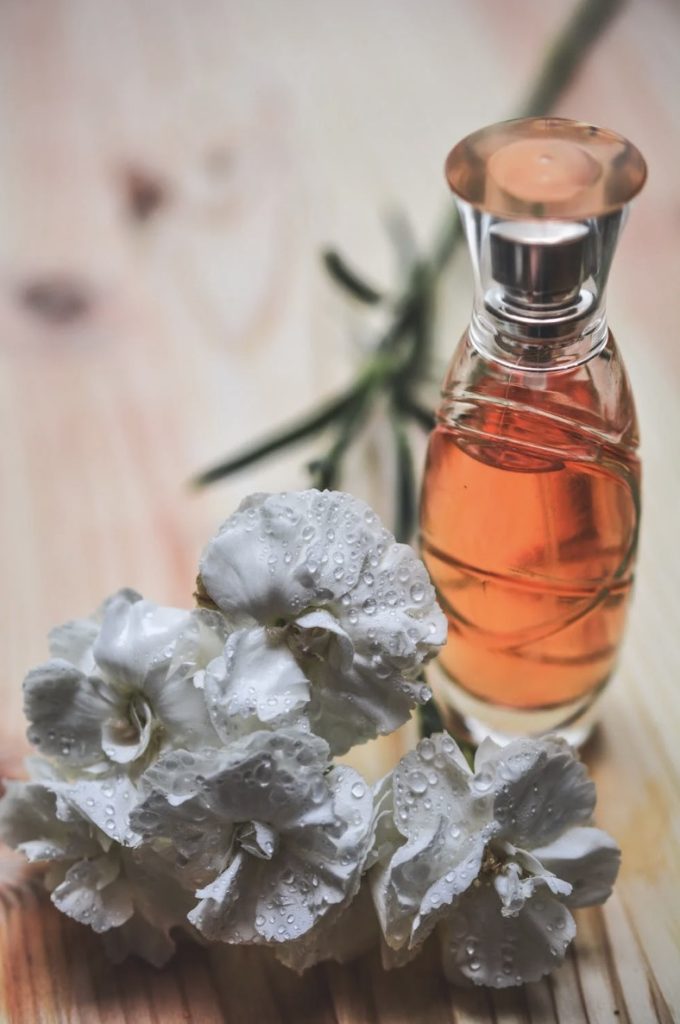 Men love cologne, especially when women give it to them. It is a great way to add something more to the relationship and can even be personalized. If you know that he has wanted something new or if he has a favorite brand, then getting him something new will mean a lot to him. He will feel like you understand him, as you appreciate him, and that you understand what he likes to make his life easier and better. This can be a great gift, so you should consider it.
9. A Trip to His Favorite Place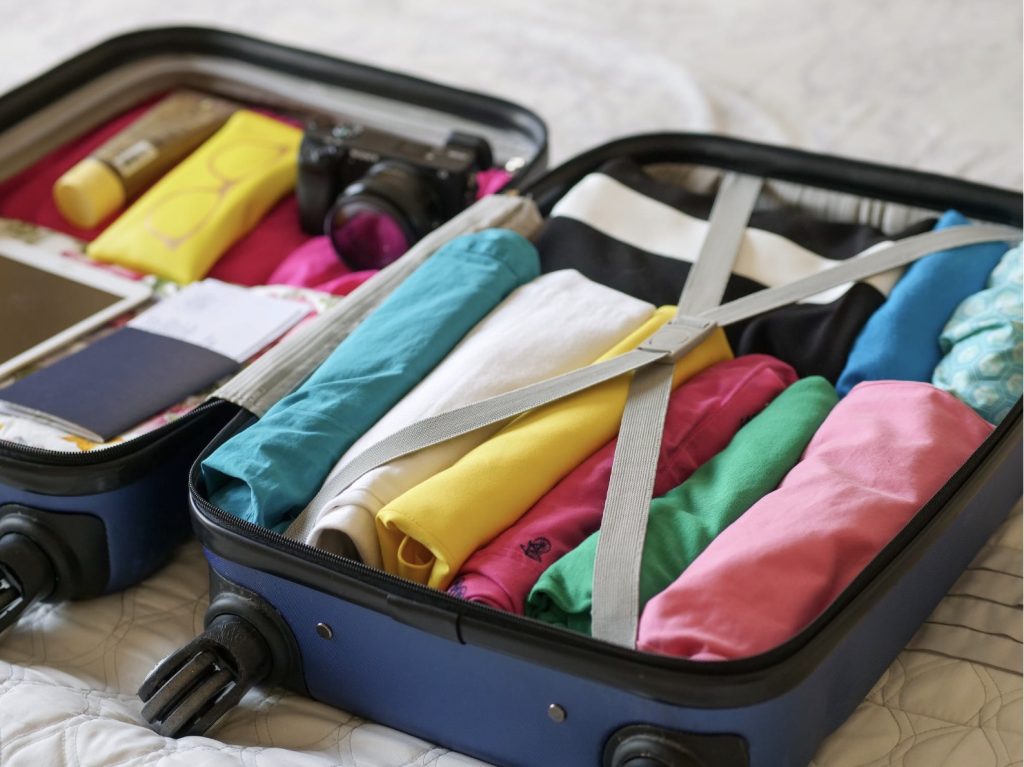 Is there a place that he likes to go to or a place he would love to visit? This can be a great way to give him the gift of travel and make things interesting in your relationship. If you know that he needs a break, this can be an excellent way for him to get away from everything for a little while and breathe in the fresh air. He will be grateful for such a great gift and can thank you when he returns.
10. A Gift Card For His Gym Membership
This gift card is excellent if your man loves to work out and stay in shape. Many gym membership cards are available today; you will find one that works for him. You can get a gift card for him so he can buy things for himself, and you can give them to him on Valentine's Day, or he could even buy it for himself. This is a great gift that will help you both to stay in shape and feel healthy. You could even join him at the gym and keep each other motivated.
They can also show that you plan to make Valentine's Day even sweeter for him. You can give a gift covered with love, but you can also provide a gift that is just a little more thoughtful or less formal than he may have received!